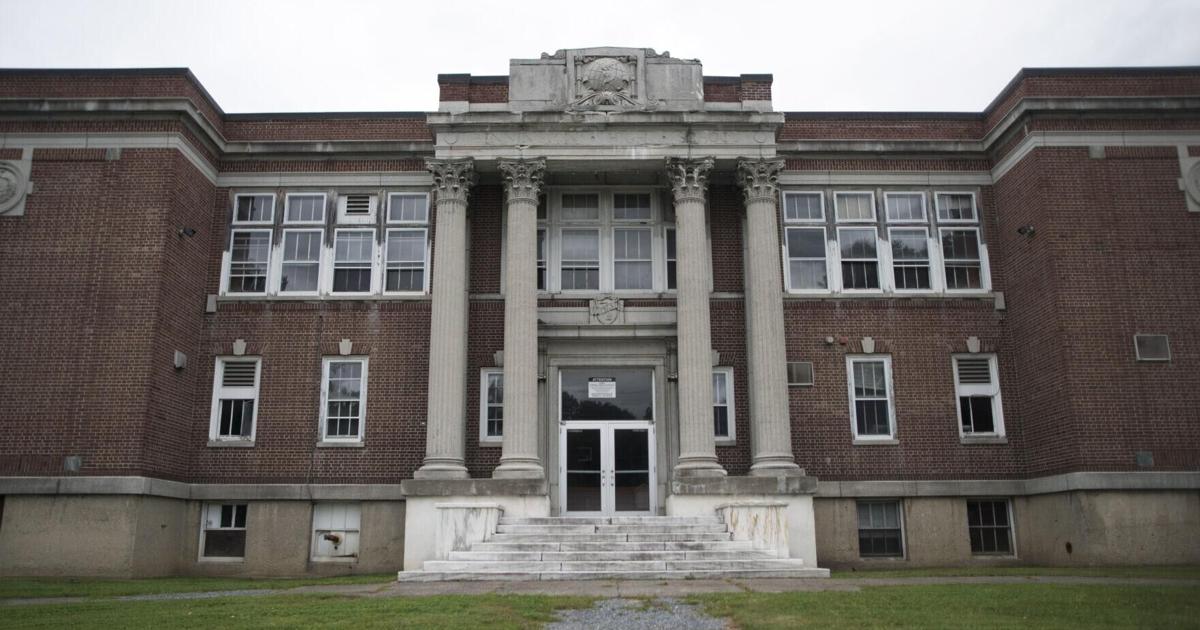 Want to have a say in how the town should spend four million bucks? Now is your chance.
The Select Board on Monday reviewed an initial spending priority list for projects, which was developed by town staff and consultants White + Burke Real Estate Advisors. Now, the board wants to hear what the public thinks of the list.
The Burlington firm was hired to help prepare a master plan on how to use an expected $3.9 million in American Rescue Plan Act funding — along with any grants that might be leveraged for development projects, town infrastructure work or other purposes.
Assistant Town Manager and Planning Director Daniel Monks and David White of the consulting firm discussed the priority list report, which they stressed is expected to evolve or change as the overall plan unfolds.
Right now, Monks said, the town wants to hear from the public by Jan. 21 about the listed priorities, which are broken down into tiers under economic development, and infrastructure and town operations.