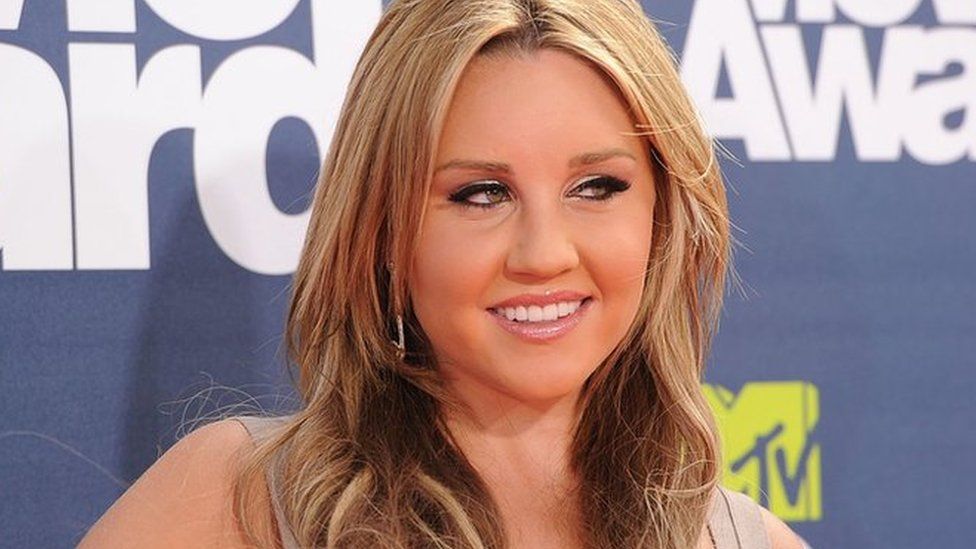 Former actress Amanda Bynes has been released from her nine-year conservatorship by a judge in California.
The one-time child star was placed under the legal guardianship – similar to that of Britney Spears – in 2013, while undergoing psychiatric care.
Bynes, now 35, was known for The Amanda Show and films like What a Girl Wants, She's the Man and Easy A, but suffered drug and mental health problems.
On Tuesday, Judge Roger L Lund said the conservatorship was no longer required.
"She's done everything the court has asked over a long period of time," he said, according to the New York Times.
A conservatorship is granted by a court for individuals who are unable to make their own decisions. Under the arrangement, Bynes' mother supervised her daughter's financial and personal affairs including her medical decisions.
In a statement to People, Bynes thanked fans "for their love and well wishes during this time".
"I would also like to thank my lawyer and my parents for their support over the last nine years," she said.