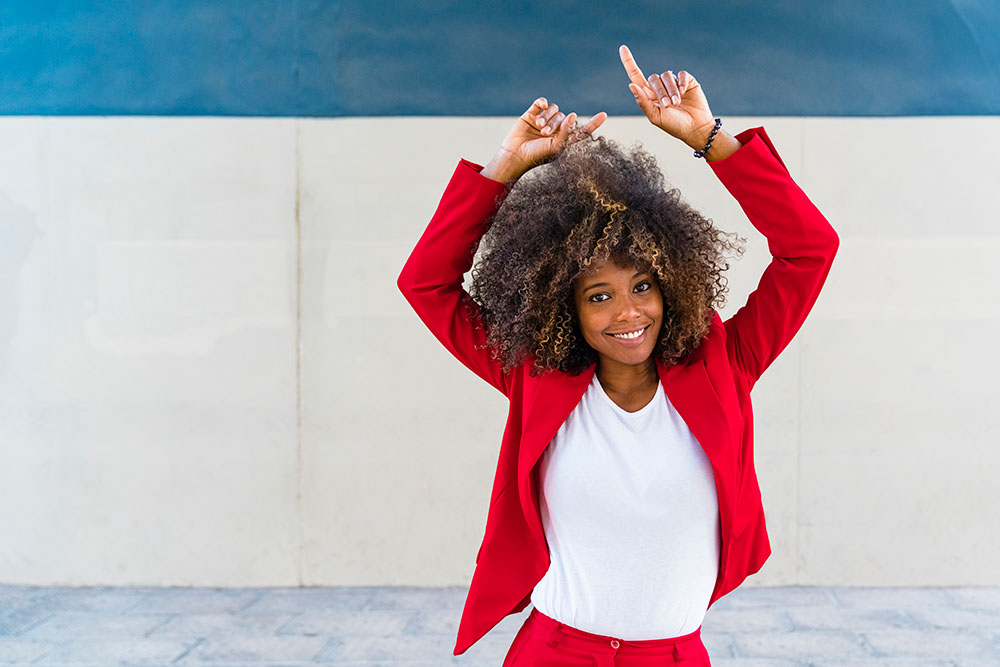 The American Heart Association is urging women in the Mohawk Valley to "Reclaim Your Rhythm" on Friday, Feb. 4, as a part of the association's Go Red for Women National Wear Red Day
This month, Go Red for Women will help women reclaim their rhythm by promoting opportunities for women to build healthy habits that work best for their life, giving them the best chance at life, according to event organizers.
On Friday, the American Heart Association will introduce the Mohawk Valley Women of Impact, who will spend the next eight weeks raising awareness about women and heart disease, and raising money to help the Go Red for Women campaign change the statistic that heart disease is a woman's No. 1 health threat.
Across the Mohawk Valley, businesses will also light their buildings red to literally shine a light on heart disease in women. "The Mohawk Valley Glows Red" initiative is always spearheaded by Townsquare Media. "Townsquare Media is honored to be able to collaborate with the American Heart Association and participate in National Wear Red Day," said Kaylin Broadwell, Brand Manager, Lite 98.7 WLZW.
"We have a lot of women on our team, and a lot of women that we partner with and speak to daily through the power of our radio signals and our digital platforms in the community. By encouraging all to wear (and glow) red, it allows us to have these necessary conversations about women's heart health and how important it is to live a lifestyle that aims at preventing heart disease."