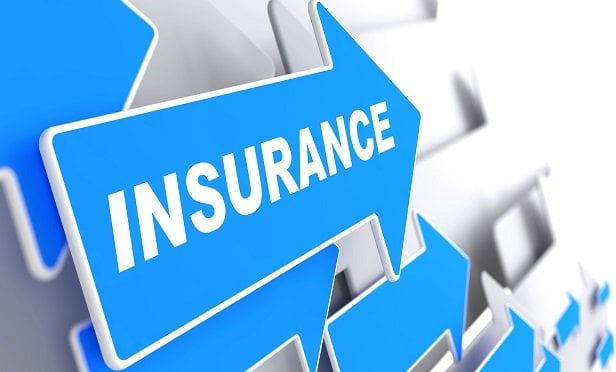 Alera Group acquired IHS Insurance Group, an independent insurance brokerage that sells Medicare plans, health insurance, life insurance, auto, home, dental & vision and more.
Alera Group also purchased McSherry & Hudson Insurance Services, an independent, full-service insurance brokerage firm offering property and casualty, industry-specific risk management, surety, loss control, claims and employee benefits.
XPT named Tom Mansfield as senior vice president. He will be leading this collaborative practice group giving clients unique access to a broad range of carriers and programs leading to a wider, more comprehensive range of solutions.
NFP acquired Foster Park Brokers Inc., a Western Canada independent insurance brokerage. This is a major step in NFP's efforts to significantly expand its presence in Western Canada.
Foster Park has 135 employees across four offices which provide commercial and individual solutions in P&C insurance, life and group benefits, private client services, and bonding and surety to clients across Western Canada.