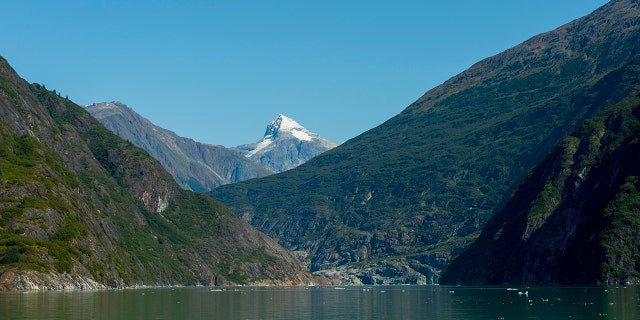 The Biden administration on Friday is expected to propose a rule that aims to reinstate the ban on roads in about half of Alaska's Tongass National Forest that some state leaders say will hurt economic growth, according to a report.
The Washington Post, citing two individuals with knowledge of the Agriculture Department's U.S. Forest Service's proposal, said the move– if approved– would reinstate the restrictions wiped out by the Trump administration.
About 9.4 million of Tongass' 16.7 million acres are considered roadless areas. The majority of Tongass is in a natural condition, and the forest is one of the largest, relatively intact temperate rainforests in the world.
Many of the roadless areas are wildlife habitats, ecosystems and natural areas like old-growth temperate rainforests, ice fields and glaciers, and islands facing the open Pacific Ocean "that exist nowhere else in the National Forest system," according to the Forest Service.
Last summer, the Biden team said it aimed to repeal a rule that allowed roads at the park that the Trump administration ended, the Post reported.