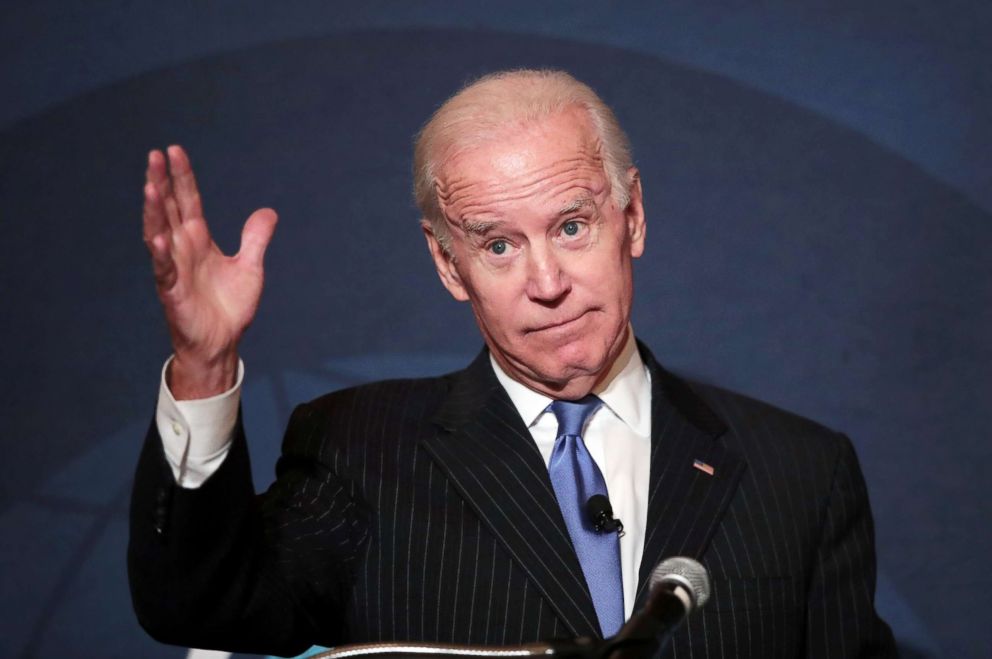 President Joe Biden will meet with a bipartisan group of U.S. senators on Thursday to discuss their proposed framework for an infrastructure bill as he looks to push a large-scale spending package through Congress despite Republican opposition.
Members of the group of 21 senators, or "G-21," announced an agreement on a framework on Wednesday after a meeting with White House officials.
The G-21 talks have focused on a $1.2 trillion, eight-year spending plan, with a mix of new and repurposed funding.For Biden, securing a large-scale infrastructure package is a top domestic priority.
The White House opened talks with the group after the Democratic president broke off negotiations with Republican Senator Shelley Capito. The White House said her proposals had fallen short of meeting "the essential needs of our country."
Biden, seeking to fuel growth and address income inequality after the coronavirus pandemic, initially proposed spending about $2.3 trillion. Republicans chafed at his definition of infrastructure, which included fighting climate change and providing care for children and the elderly.