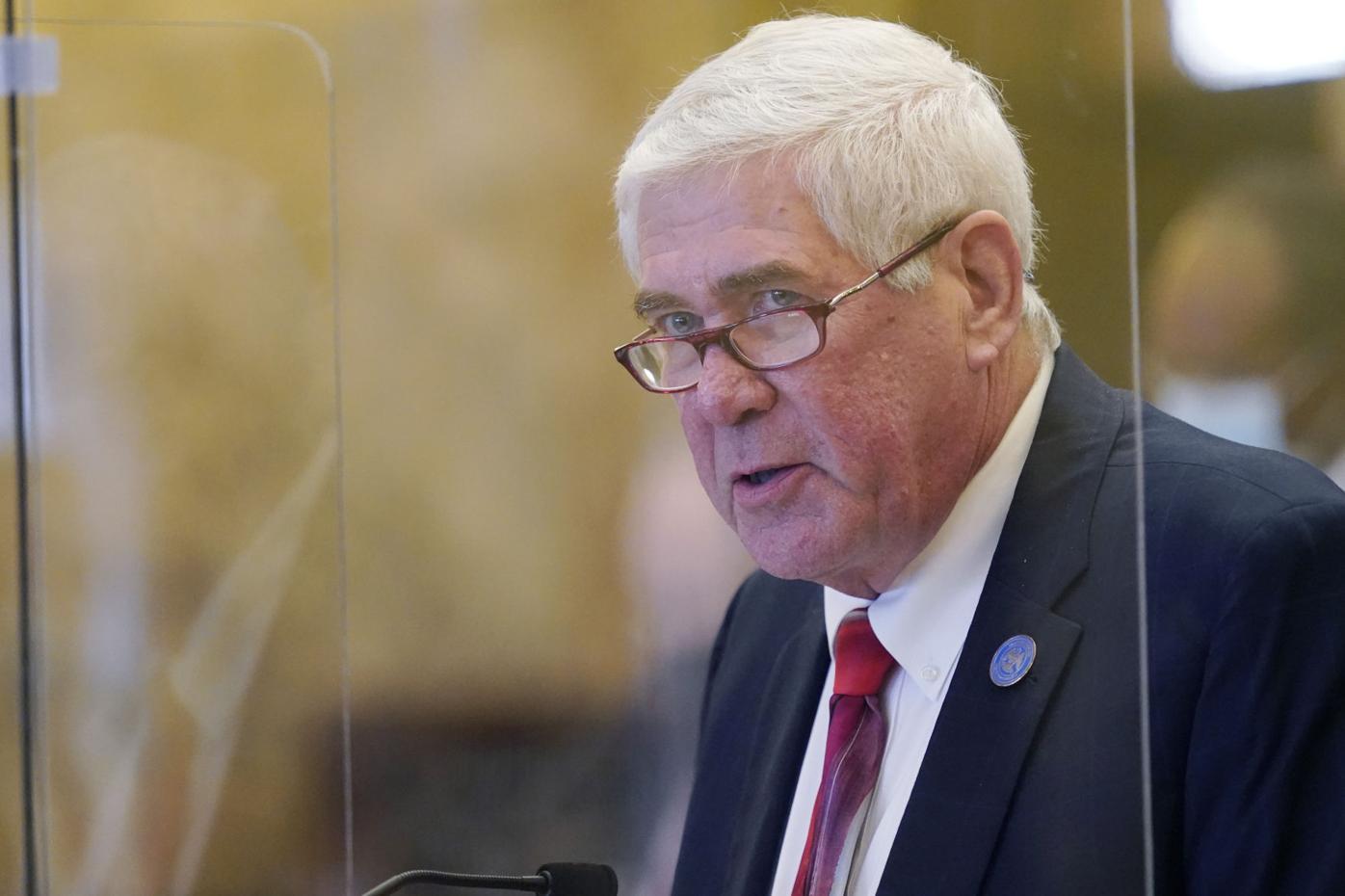 Missouri has a problem with maternal mortality, a Missouri representative told his colleagues Tuesday evening.
Rep. Jonathan Patterson, R-Lee's Summit, told members of the Missouri House Emerging Issues Committee, which he chairs, the state is floundering — and ranks between 42nd and 44th in maternal mortality.
"One of the things that you will hear oftentimes in this building is we have a problem with maternal mortality here in the state," he said, while presenting a bill aimed at easing the rate in Missouri. "We indeed do. Unfortunately here in Missouri, we have a very high rate of maternal mortality."
In Missouri, pregnant women may receive Medicaid services through MO HealthNet or the Show-Me Healthy Babies program for a brief period of time. Both programs limit coverage to 60 days following the end of the pregnancy.
Patterson's bill, House Bill 2604, extends MO HealthNet coverage (Missouri's Medicaid system) for a year following the end of the pregnancy.
If passed, the law would go into effect April 1, or the effective date of the bill, whichever is later, according to its summary. A reason for the quick turnaround would be to take advantage of American Rescue Plan funds, part of which the federal government offered to offset the costs for states to extend coverage of pregnant women to a year past the end of their pregnancies.