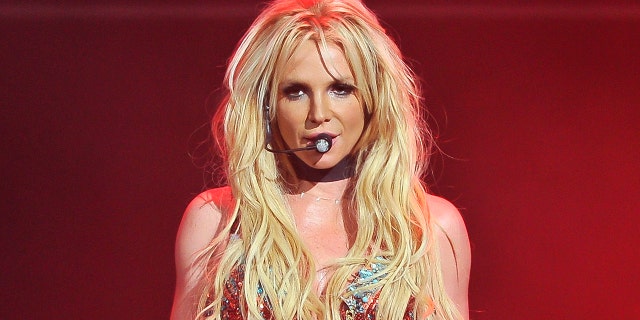 Britney Spears is giving fans an update amid changes in her 13-year-long conservatorship and says she's not happy living in America.
Since 2008, the 39-year-old singer's father Jamie had overseen her conservatorship until late September when judge Brenda Penny suspended him from his role after the star lobbed allegations of oppressive behavior against him.
Now, Spears has taken to Instagram to share her recent musings about her life alongside a photo of a Christmas tree, which seems to be set up in her home.
"I'll just be honest and say I've waited so long to be free from the situation I'm in … and now that it's here I'm scared to do anything because I'm afraid I'll make a mistake !!!" she began in the lengthy caption. "For so many years I was always told if I succeeded at things, it could end … and it never did !!!"
The star said she "worked so hard" and is "very happy" that her conservatorship situation is changing, but noted that "there's a lot of things that scare me!!!"