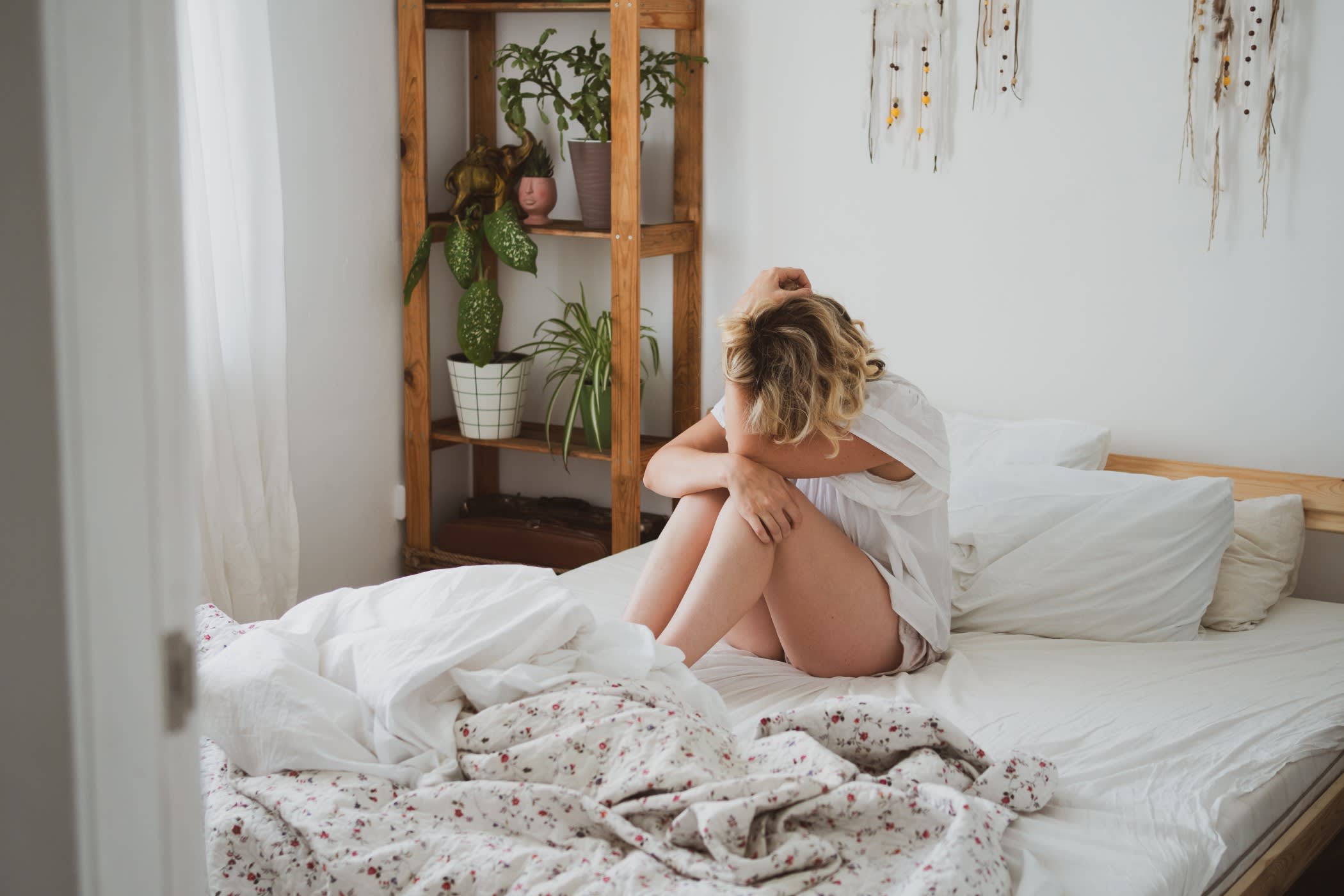 New research shows scientists have found a specific protein in both our brains and our blood that could be a hallmark for depression.
"We have identified a biomarker that's very simple to measure," said Mark Rasenick, a University of Illinois Chicago distinguished professor of physiology and biophysics and psychiatry and a neuroscientist with the Jesse Brown VA Medical Center.
"What we found is that when you're depressed, it gets stuck in a gooey mess in the membrane and there is some process, and we don't understand it yet, that when you are not depressed or when an antidepressant is working, that liberates that protein and allows it to work more effectively," Rasenick explained.
A simple blood test would be able to detect the biomarker, and Rasenick believes those results may give those struggling the evidence they need to seek help.
"It would show someone, it's not just in my head, it's in my blood. The other thing is, it can help end the stigma that we have for depression," Rasenick said.