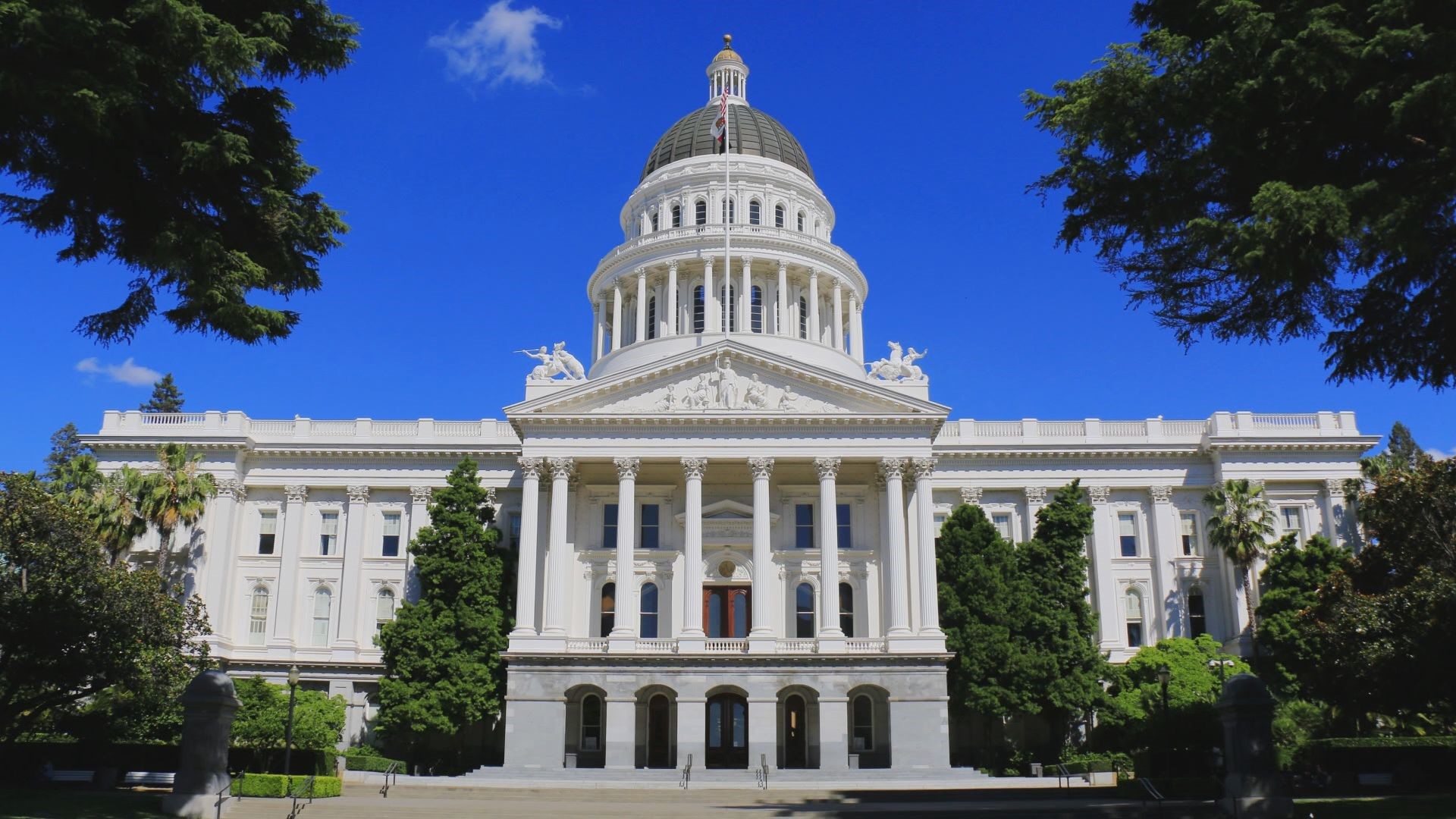 Nonprofit health clinics, tribal organizations and other community groups are renewing their push for a $100 million per year health equity and racial justice fund after Gov. Gavin Newsom left it out of the state budget last year.
Democratic lawmakers had included the fund in their version of the state budget last year as part of a broader public health package focused on reducing racial disparities. Supporters noted how COVID-19 has exacerbated long-standing health inequities with a disproportionate number of Black and Latino residents experiencing higher rates of illness and death.
But even as Newsom authorized $300 million per year in new funding for state and local public health departments, the final budget left out the health equity and racial justice fund, leaving advocates disappointed.
These groups say they should be considered part of the state's public health infrastructure since they play a crucial role in reaching underserved communities. They argue that they have helped reduce the spread of COVID-19 by educating people about testing and the importance of getting vaccinated, as well as conducting their own contact tracing.
"To me, that's shirking his moral and political responsibility to protect the health of low-income communities in California," said Harold Goldstein, executive director of Public Health Advocates, a California nonprofit that promotes health equity.