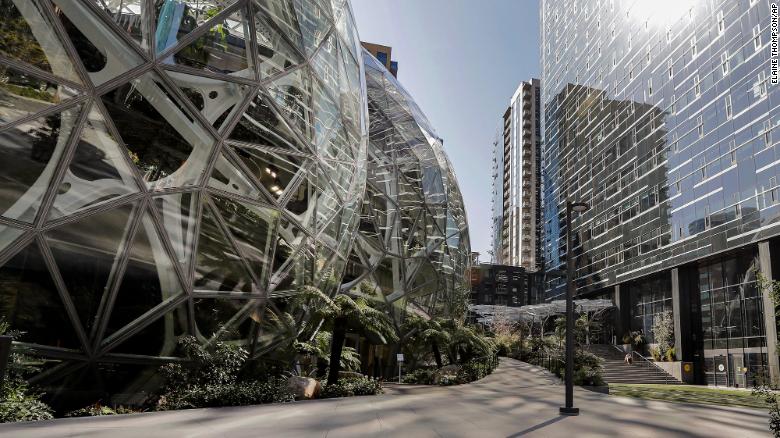 Apple, Google and other big companies around the world are continuing to add to their massive piles of cash, a sign that corporations are increasingly nervous about how the highly contagious Delta variant of Covid-19 could damage the global economy.
The world's largest nonfinancial companies had a record $6.85 trillion in cash on their balance sheets as of the end of the second quarter, according to data from S&P Global Ratings. (Banks and other financial firms are usually excluded from corporate cash lists because they are required to hold a lot of money in cash due to the nature of their daily business operations.)
The second-quarter totals are up slightly from the end of 2020. Gareth Williams, global head of corporate research for S&P Global Ratings, estimates that the cash level could hit $7.1 trillion by year's end. Tech giants in particular are hoarding cash. Apple (AAPL), Microsoft (MSFT) and Google owner Alphabet (GOOGL) have a combined $460 billion in cash on their balance sheets. Amazon (AMZN) has nearly $90 billion. Facebook (FB) has more than $64 billion, too.