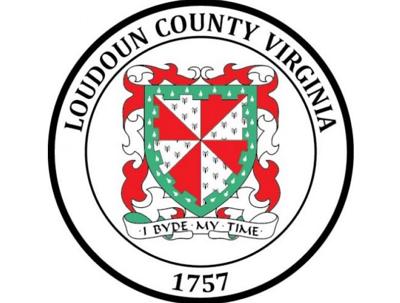 Loudoun County is reminding taxpayers that the deadline for payment of the second half real property tax is Monday, Dec. 6, according to an announcement from Treasurer H. Roger Zurn Jr.
Payments received or postmarked after Dec. 6 will incur a 10% late payment penalty, a Nov. 29 release states. Additional interest at the rate of 10% per year will be assessed. The due date will not be extended for bills where assessment questions have been filed with the Board of Equalization.
Taxpayers who are having financial difficulties should contact the Treasurer's Collections Team at 703-771-5656 for assistance.
Payments can be made using electronic check (e-Check), VISA, MasterCard, American Express or Discover credit cards. Please note that there is a convenience fee added to credit card transactions. There is no fee for e-Check.
For safety and convenience, taxpayers are encouraged to make payments online. Payments may be made:
Online: loudounportal.com/taxes
Through a mobile device: The Link2Loudoun app is available for free from the iPhone App Store and the Google Play Store.