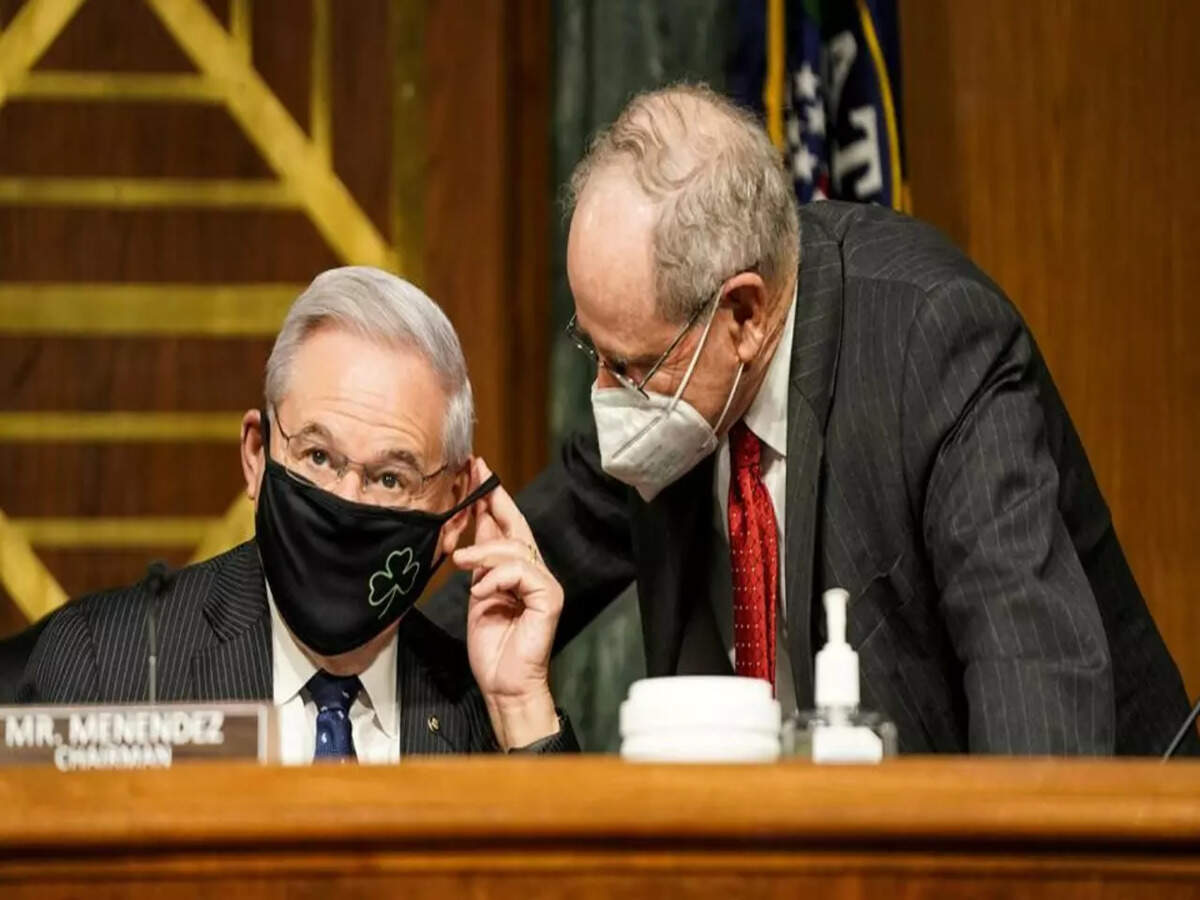 U.S. senators are very close to reaching a deal on legislation to sanction Russia over its actions on Ukraine, including some measures that may take effect before any invasion, two leading senators said on Sunday.
Senators Bob Menendez, the Democratic chairman of the Senate Foreign Relations Committee, and James Risch, its top Republican, hoped to move forward on the bill this week.
"I would describe it as that we are on the one-yard line," Menendez said on CNN's "State of the Union," using an American football reference meaning very close to the goal.
There is strong bipartisan resolve to support Ukraine and to punish Russia if it invades Ukraine, Menendez said. Asked if an agreement will be reached this week, he said, "I believe that we will get there."
Senior Biden administration officials will hold a classified briefing for all U.S. senators on Thursday, a Senate aide said. Congressional leaders had requested a briefing on the situation.