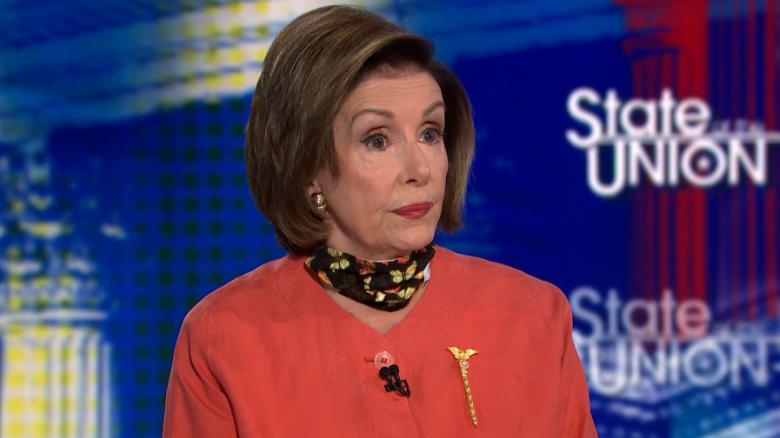 Democrats are demanding sworn testimony from Donald Trump's former attorneys general in an exploding scandal over secret seizures of communications records from top lawmakers and news organizations on the ex-President's enemies list.
Media executives, meanwhile, on Monday will seek answers from current Attorney General Merrick Garland and ask for safeguards to ensure the future freedom of the press.
House Speaker Nancy Pelosi argued on CNN's "State of the Union" on Sunday that the latest revelations about Trump's Justice Department deserved comparison with the greatest abuses of presidential authority in recent American history.
"What the administration did, the Justice Department, the leadership of the former President, goes even beyond Richard Nixon. Richard Nixon had an enemies list. This is about undermining the rule of law," the California Democrat told Dana Bash.
Pelosi said that at least former Attorneys General William Barr and Jeff Sessions must be called to Capitol Hill to explain what happened.