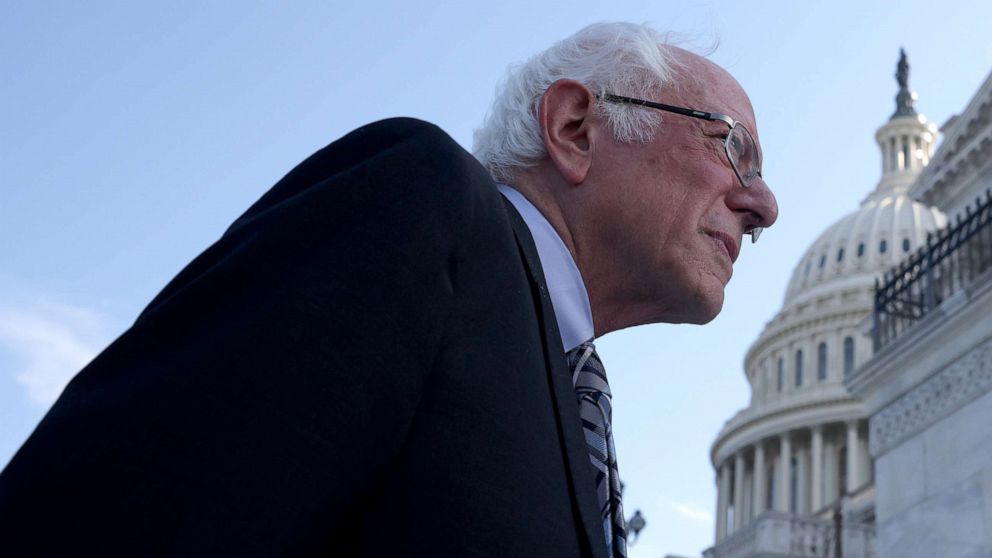 Senate Democrats said they have reached a $3.5 trillion budget agreement. This is the first step in unlocking a process that Democrats plan to use to pass many of President Joe Biden's American Families Plan priorities with a simple majority of votes.
Majority Leader Chuck Schumer said this budget package, coupled with the bipartisan infrastructure bill currently being negotiated amongst members, comes "very, very close" to what Biden asked for when he laid out his families plan.
"Every major program that President Biden asked us for is funded in a robust way," Schumer said. "In addition we are making some additions to that."
On the heels of this announcement, Schumer said the president will join Senate Democrats for their caucus lunch Wednesday to discuss the plan with lawmakers.
Schumer announced the package alongside members of the Budget Committee, though it's still not certain that all Democrats will support the measure. Unanimous support will be necessary to pass the bill.