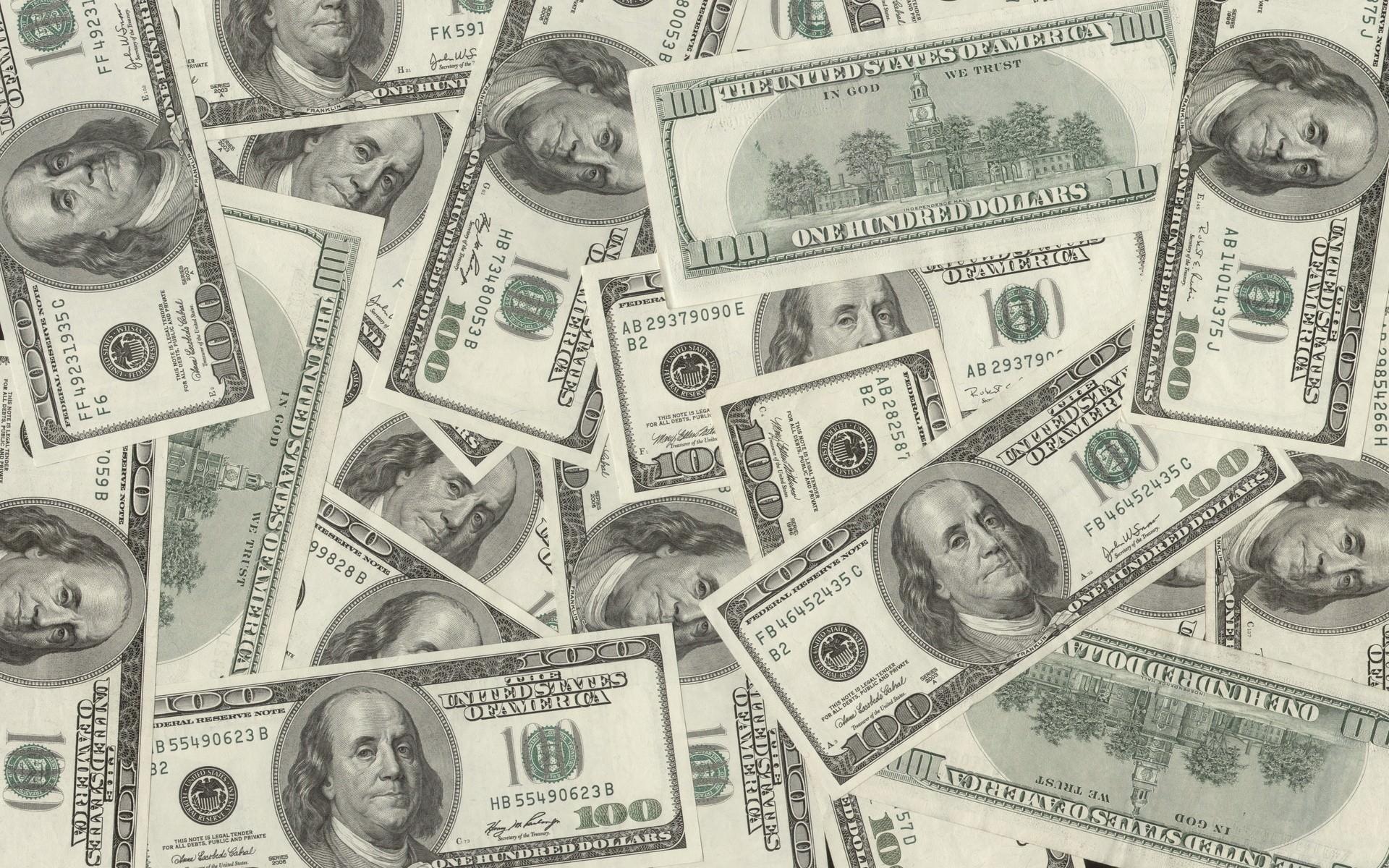 The dollar drifted lower on Tuesday and the kiwi rose most among other majors as investors brought forward rate hike expectations for New Zealand, following a strong business survey, while pressure for U.S. hikes eased in the wake of mixed jobs data.
Sterling rose 0.3% to a one-week high of $1.3888 as markets looked forward to England becoming the first major country to formally start living with the coronavirus by dropping COVID-related curbs in a fortnight's time.
The euro ticked 0.1% higher to $1.1872 and the yen rose by about the same margin to 110.83 per dollar. The New Zealand dollar jumped as much as 0.8% to $0.7035.
The Aussie rose 0.5% to $0.7563 but was largely unmoved by the Reserve Bank of Australia holding rates and paring its bond purchases – all mostly as expected.
The moves extended a dip in the dollar since U.S. labour market data last week that was upbeat but not so strong as to risk bringing forward the day when the Federal Reserve might start tapering its asset buying.