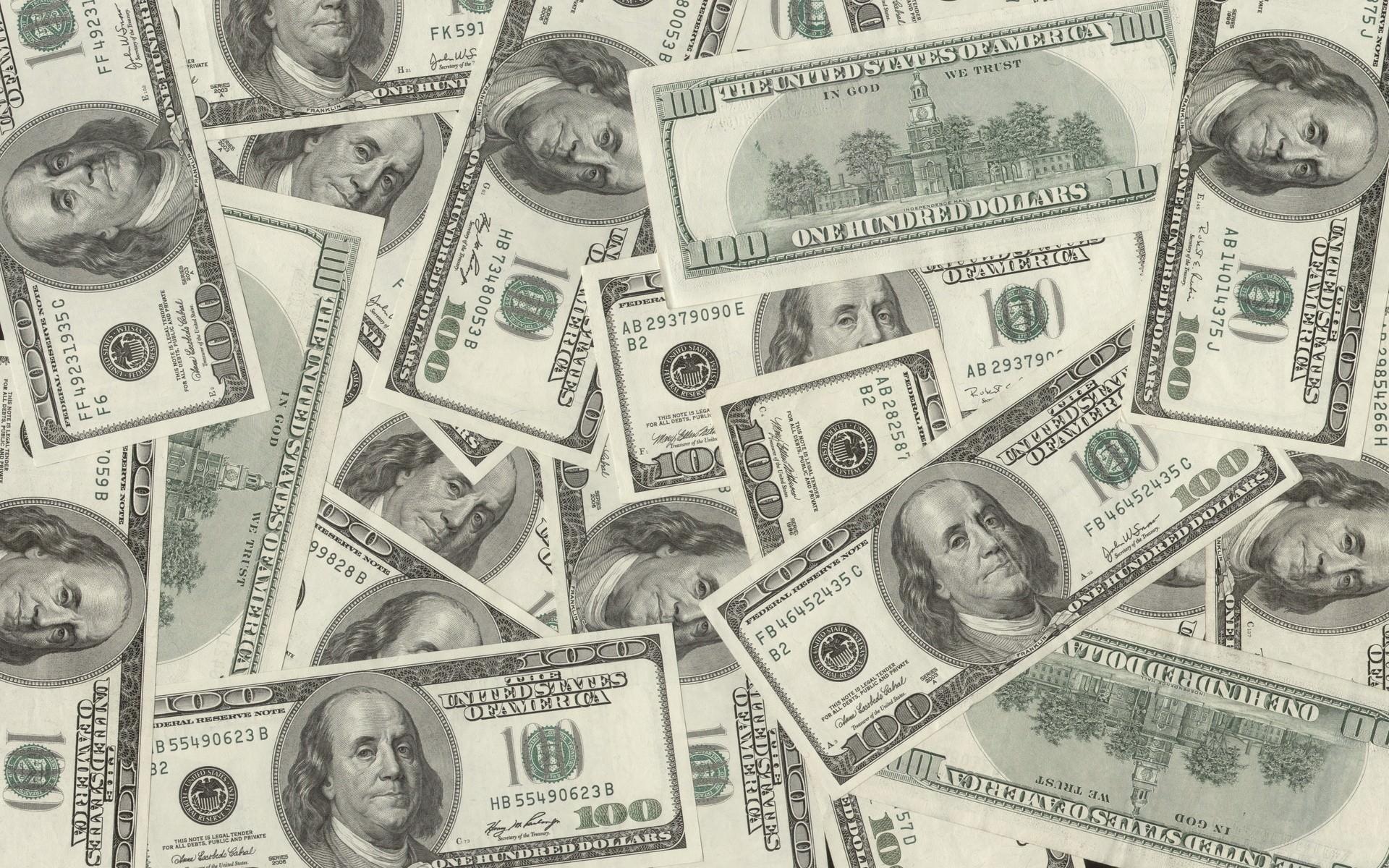 The U.S. dollar hovered below recent peaks on Tuesday, as investors turned to this week's Federal Reserve meeting for clues on the policy outlook, while cryptocurrencies pulled back sharply from an attempt to break out of a monthslong range.
The dollar held at $1.1809 per euro in Asia, finding support after a small dip on Monday. It bought 110.18 yen and the Australian and New Zealand dollars held onto small gains made Monday.
The greenback has been rising broadly for more than a month as markets have become wary of the Fed starting to taper its monetary support. Investors turned long dollars for the first time since March 2020 last week, positioning data shows.
The Fed meeting is on Wednesday and the focus is on discussions around bond purchases and insight into the bank's comfort with surging inflation, with the upshot for currency markets not clear cut.
Commonwealth Bank of Australia strategist Joe Capurso said a hint that tapering could soon begin would lift the dollar.