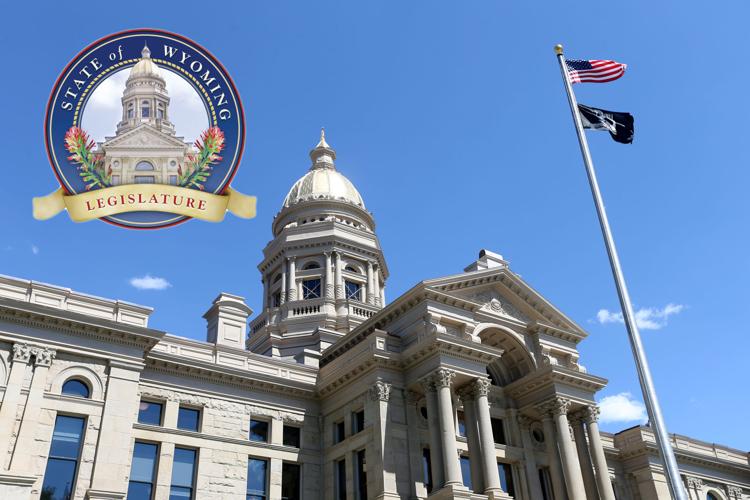 Legislators in the House of Representatives continued to debate education funding during the third reading of the 2023-24 biennium budget bill Friday afternoon.
Rep. John Bear, R-Gillette, brought an amendment that he said would remove $9.3 million from the allocated education cost adjustment included in House Bill 1, "General government appropriations-2."
There is $503 million coming to Wyoming schools through American Rescue Plan Act funding, and more through the Elementary and Secondary School Emergency Relief Fund (ESSER), Bear said.
"Many school districts have already given bonuses to their employees," Bear said. "Here, I bring you an amendment where we take what (Joint Appropriations Committee) reduced out of the governor's recommendation, and we go ahead and go with zero ECA."
Rep. Jeremy Haroldson, R-Wheatland, said he supported the amendment as a place where Wyoming could "begin to live within its means."
But Rep. Andy Schwartz, D-Jackson, said that ESSER funding and APRA funding have to be used for specific purposes and do not cover very real costs, like supplies and utilities.
"I wouldn't presume ESSER money takes away the need to give (schools) these kinds of monies to meet specific needs," he said.