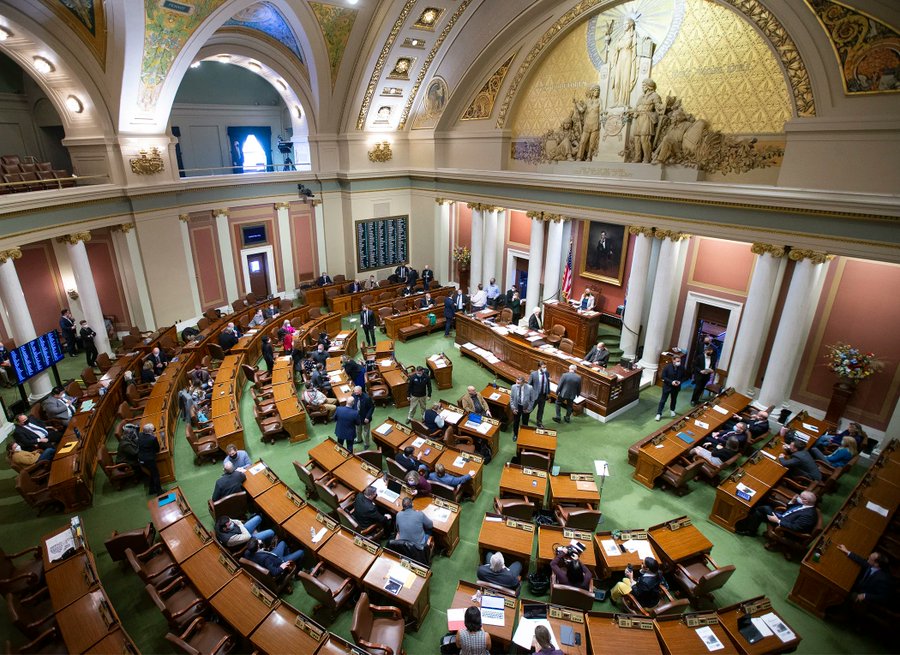 Rep. Dave Baker (R-Willmar) sponsors HF3550 to create a free, online education program for hospitality workers. Modeled after one in South Dakota, the program would be managed through Explore Minnesota Tourism and the University of Minnesota Tourism Center.
The House Workforce and Business Development Finance and Policy Committee approved the bill, as amended, 12-0 Monday. It now goes to the House Higher Education Finance and Policy Committee.
Baker's bill would appropriate $250,000 in fiscal year 2023 to create the curriculum.
Tourism lost approximately 20,000 jobs due to the pandemic, according to a written statement by Hospitality Minnesota. However, the trade group predicts 50,000 workers permanently left the industry.
As hospitality jobs return, they will be filled by people new to the industry or new to work.
"We have to work together to onboard a lot more people," said Jason Subbert, general manager for TPI Hospitality.
He recommended legislators look at the South Dakota program, which began in the college system, but is managed by Visit South Dakota. The program is designed to help workers be great ambassadors, not only for their city but the entire state, Subbert said.
Based on South Dakota's participation rates, Hospitality Minnesota believes a similar program here could train up to 4,000 new or existing workers per year, generating a projected $160 million in wages.