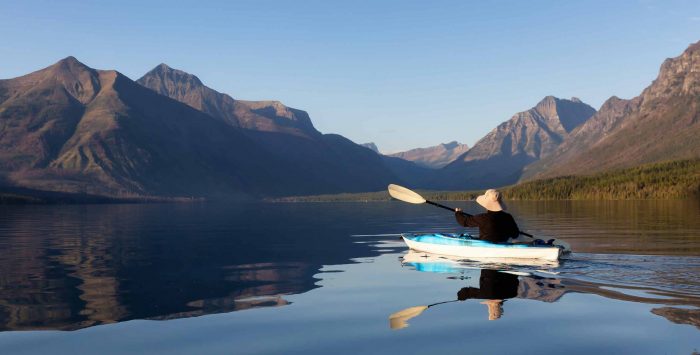 Open enrollment for those who purchase health insurance through the federal marketplace opened Nov. 1 and runs through Jan. 15.
Several changes made in the federal American Rescue Plan Act passed earlier this year resulted in lower premiums for many people who buy insurance on the market place.
The Centers for Medicare and Medicaid estimated that because of increased tax credits to offset premiums, an average person will save about $50 per person a month or $85 per policy each month. It's estimated that for four out of five enrollees, plans will cost $10 or less a month and half of those seeking insurance will be able to purchase a silver plan for $10 or less.
More than 80% of Montanans who enroll in plans qualify for tax credits, according to the Montana Primary Care Association.
The association was awarded a $1 million contract to operate a navigator program meant to help Montanans learn how to sign up for health insurance on the exchange and get assistance with the application process.