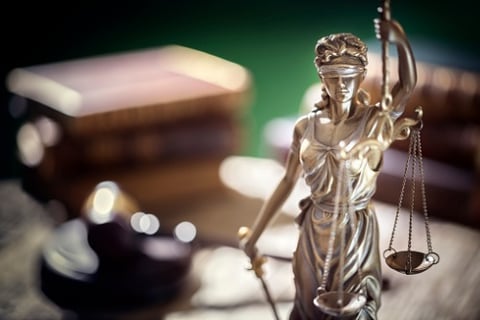 Four insurers have filed a lawsuit against PacifiCorp and its subsidiary Pacific Power over their alleged negligence which led to the Archie Creek Fire last year.
The four insurance companies – Travelers Personal Insurance, Standard Fire Insurance, Travelers Home and Marine Insurance, and Automobile Insurance – jointly filed the lawsuit in Douglas County Circuit Court in Oregon earlier this week.
"This suit is a subrogation action seeking redress for property damage, loss of use, and other related losses resulting from the Fire," the complaint said. The News-Review reported that the four insurers are seeking over $3 million in damages, plus attorney costs and other fees.
Pacific Power serves more than 770,000 customers in the states of Oregon, Washington and California.
According to the lawsuit, Pacific Power's electrical transmission and distribution system – which includes its electrical facilities, power lines, and other related equipment – "are inherently dangerous and hazardous instrumentalities," which the insurers believe the energy company was well aware of.