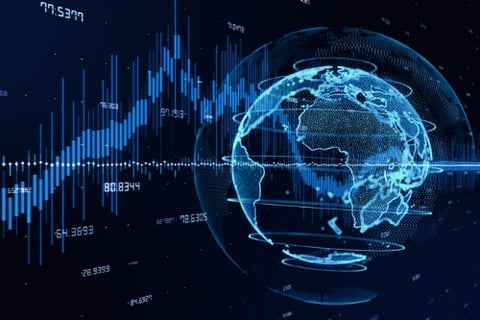 The global insurance industry will reach a new record in premiums by mid-2022, exceeding $7 trillion, according to a new forecast by Swiss Re Institute.
The record is projected to come earlier than Swiss Re Institute predicted in mid-July, reflecting rising risk awareness, increasing demand for protection and rate hardening in non-life insurance commercial lines.
The industry outlook is also supported by a strong cyclical recovery from the COVID-19 pandemic, but economic growth is expected to slow in the next two years due to a growing crisis in energy prices, prolonged supply-side issues, and inflation risks, the study found.
Long-term structural support for growth is needed, Swiss Re Institute said.
Among the trends shaping insurance markets are climate change and digitalization. Rapid decarbonization is becoming more and more important, and societies' approach to transitioning to a green economy will determine their economic outlook, Swiss Re Institute said.
The insurance industry can support that transition, both by absorbing disaster losses and by promoting sustainable infrastructure investments.