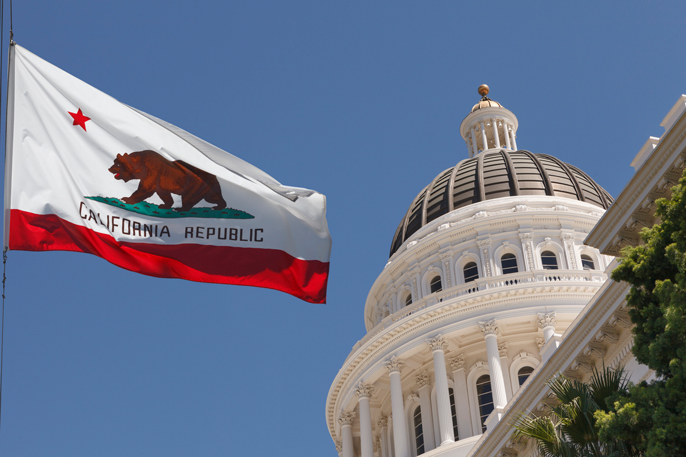 California Gov. Gavin Newsom today (Jan. 10) proposed a state spending plan that includes a five-year funding compact with the University of California. If enacted, it would bring budget stability to UC and support critical long-term investments in educational access and excellence.
Under the plan, UC would see a 5 percent budget increase over each of the next five fiscal years, allowing the University to increase enrollment, boost resources to help underrepresented groups achieve academic success, and expand college access and affordability for struggling students and families across the state.
Newsom's spending plan for the 2022-23 fiscal year also allocates $185M in one-time funds for climate change-related work, expanding the University's innovation ecosystem to accelerate new technological solutions.
"The University of California is grateful to Gov. Newsom for his continued leadership and steadfast support of the University," said UC President Michael V. Drake, M.D. "The priorities he outlined today reflect our shared commitment to expanding the positive impact the University has on the lives of all Californians."
Newsom's budget proposal marks the beginning of a negotiation process with the state Legislature that runs through June 15. Highlights of Newsom's spending plan include: