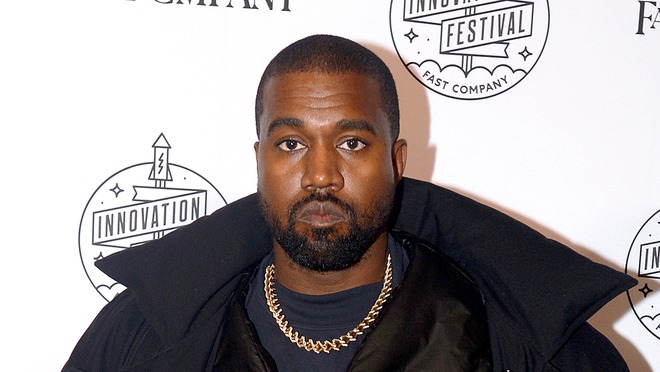 Kanye West's new tune "No Child Left Behind" was featured in an ad that dropped during the 2021 NBA Finals on July 20 and included emotional footage of sprinter Sha'Carri Richardson. Sha'Carri Richardson returns to the track in a spot for Kanye West's highly anticipated new music.
An ad for Beats by Dre that aired during Game 6 of the 2021 NBA Finals on Tuesday, July 20 included a new Kanye song, entitled "No Child Left Behind." The ad featured slow-motion footage of sprinter Sha'Carri preparing for a race, running and then looking up at the sky.
"He's done miracles on me," Kanye sang in the minute-long video. The spot featured the official announcement that the 44-year-old rapper's tenth studio album, DONDA, will be released on Friday, July 23. This follows a listening event being livestreamed on Apple Music from Atlanta's Mercedes Benz Stadium on Thursday, July 22 at 8 p.m. ET.
Sha'Carri made headlines earlier this month when she wasn't chosen for the U.S. 4×100 meter relay team ahead of the 2020 Tokyo Olympics, despite prevailing in the 100-meter event during June's Olympic Trials.