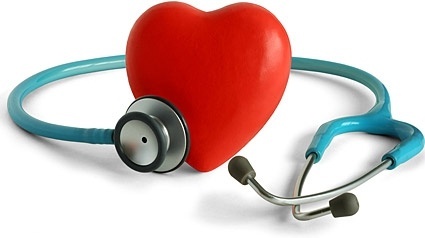 Traditional primary care aims to be accessible to almost anybody who needs to see a doctor. However, it's not always easy for individuals to obtain quality, timely care with a primary care physician. Usually, primary care doctors are required to see thousands of patients. Meaning, when most people need access to a doctor, there are obstacles from overcapacity that they'll have to face – before and during their appointment.
For example, appointments are often scheduled weeks – sometimes months in advance due to limited availability. Once patients arrive, their time spent waiting with a nurse or lab technician will most likely far exceed the time spent with the doctor. Along with the unpredictability of total time spent at an appointment, the cost of each visit is also unknown until patients receive their bill.
All of these unknowns cost money, time, and create unnecessary frustrations for patients. In hopes of bypassing some of these variables, patients might avoid the doctor entirely or seek more immediate, expensive care at the emergency room instead.