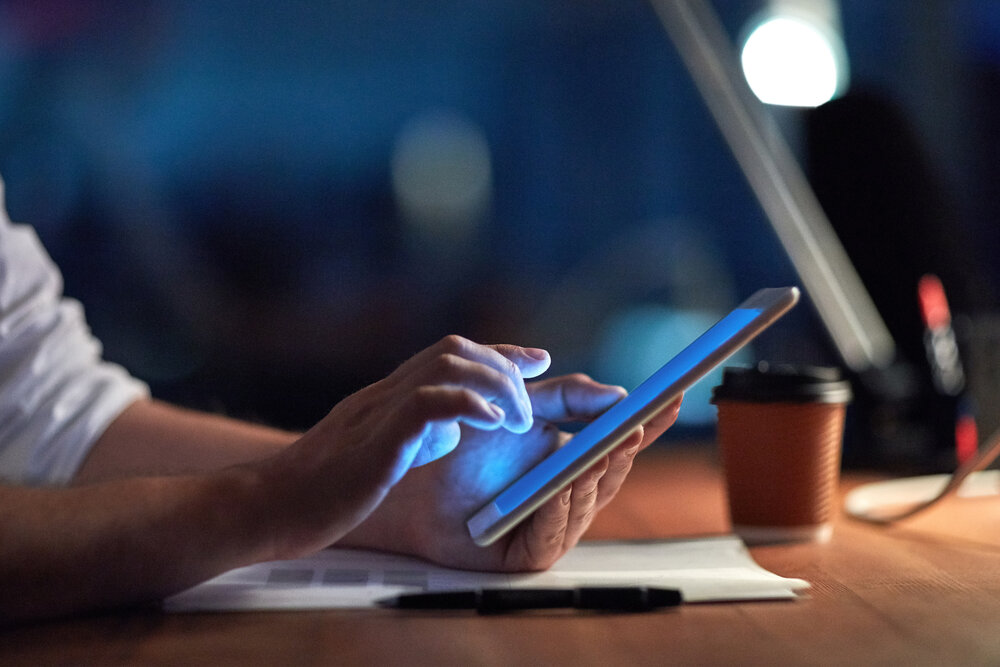 According to the undeniable impacts and offerings of insurtech, insurers are investing in insurtech technologies working internally to build new solutions and platforms.
While the insurtech business continues to expand, many countries are adapting to the recent changes and new firms are entering the market and creating a name for themselves.
Recently it was stated that almost $7 billion global financings went to insurtech startups in 2020. Now, let's dive into how Iran managed to join the highly competitive atmosphere and how insurance startups like BimeBazar will change the future of insurance for customers.
Generally speaking, insurance means the use of technology innovations implemented to improve the efficiency of the insurance industry.
Insurtech is a combination of insurance and technology that offers solutions to large insurance companies with less incentive to exploit, such as ultra-customized policies, social insurance, and creating new streams of data from internet-enabled devices to dynamically price plans according to observed behavior and market conditions.