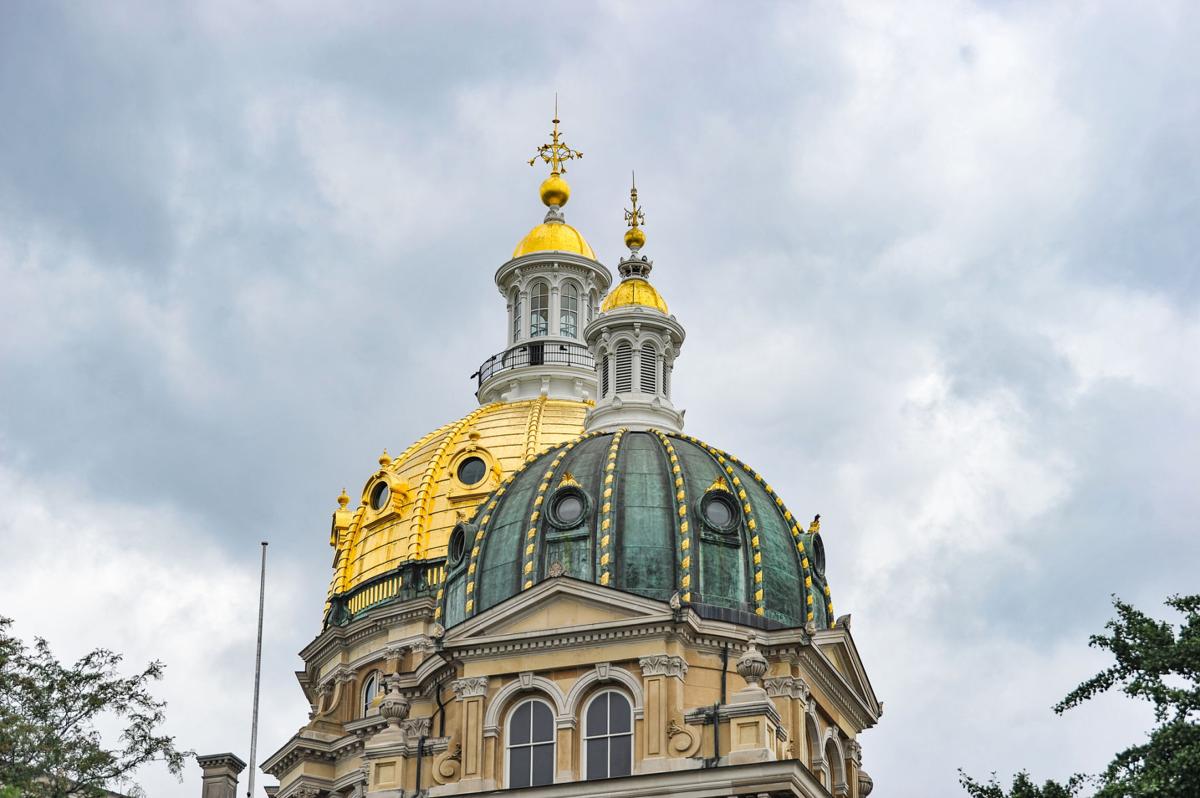 Coming off the second-largest highway program in its history and looking ahead to additional funding from the federal bipartisan infrastructure package, Iowa Department of Transportation officials are tamping down expectations.
"Iowa had a great year," Iowa DOT Director Scott Marler told the House Transportation Committee last week. The department undertook 839 projects totaling $1.28 billion in the fiscal year ending June 30, 2021.
Among the highlights, he said, were the completion of the Interstate 74 Mississippi River bridge at the Quad-Cities, the Interstate 29/Interstate 80 dual divided interstate at Council Bluffs and reconstruction on Highway 57 at Cedar Falls.
With state and federal funding increases, he and Transportation Development Division Director Stuart Anderson told legislators they expect the state's five-year highway program to grow from $3.6 billion to about $4 billion for construction and right-of-way acquisition.
"We're grateful for the additional funding," Marler said, but explained that Iowa's share of the $550 billion in new money — about half going to transportation — in the bipartisan infrastructure package won't fix all of the state's needs.
"Expectations have been very high, so we need to temper that because the needs far outpace the funding," Marler said.