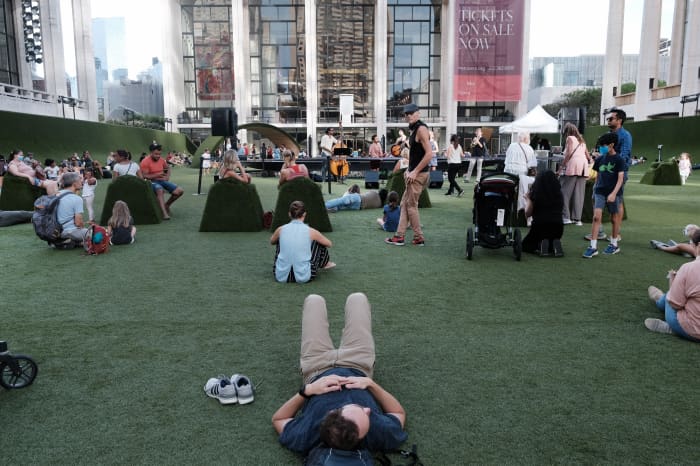 For the first time since the pandemic began a majority of business economists believe the Federal Reserve is providing too much stimulus, a marked shift from last spring that reflects growing worries about high U.S. inflation.
Some 52% of those surveyed by the National Association of Business Economists said the Fed is "too stimulative", a new survey shows. Just 26% thought so in March.
The shift in attitude is the result of a sharp rebound in the economy since the spring and an accompanying surge in inflation.
The U.S. grew at a 6.5% annual pace in the second quarter that ran from April to June and it was still expanding rapidly as of early August.
Yet the robust rebound has also spawned the biggest increase in inflation since 2008. Companies haven't been able to supply all the goods and services that customers demand — in no small part because of widespread shortages of labor and materials. These shortages have contributed to big price increases in new and used cars, groceries and other products.