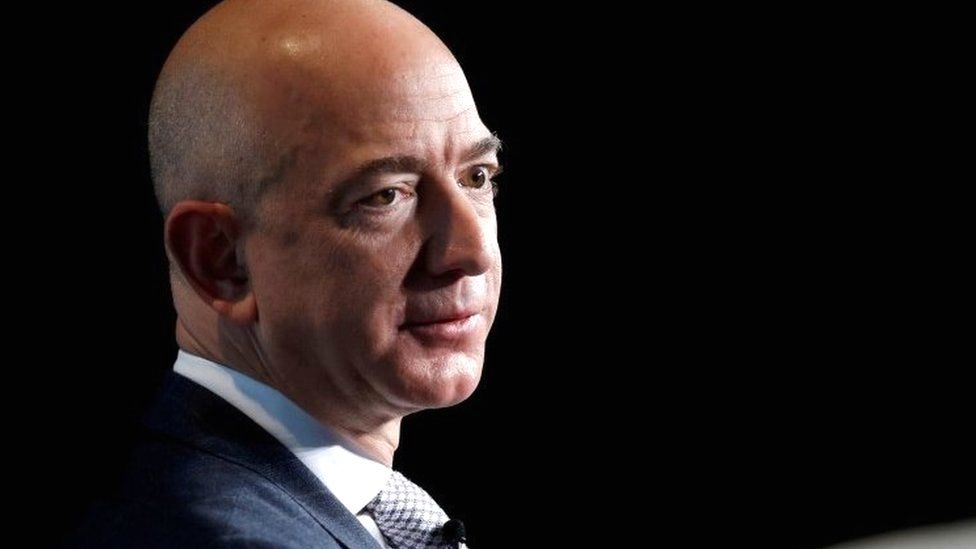 In 2004, Jeff Bezos and his technical adviser Colin Bryar drove together to the city of Tacoma, an hour south of Seattle in Washington State.
At that time Amazon was a multi-billion dollar company. However they were headed to Amazon's customer services centre – where they were to spend two days as customer service agents.
"Jeff was actually taking the calls himself", Bryar says. He recalls that a complaint on one product in particular kept coming in. "Jeff's eyes went wide," he says.
Bezos was frustrated. There was clearly something wrong with the product, but it hadn't been escalated. Later that day he sent out an email asking for more efficient ways of flagging faulty products.
Bezos steps down from Amazon on Monday – exactly 27 years after he founded it.
In that time he has developed a series of unusual leadership principles – which some argue are the backbone of his success. Others believe they speak to everything that is wrong with Big Tech.