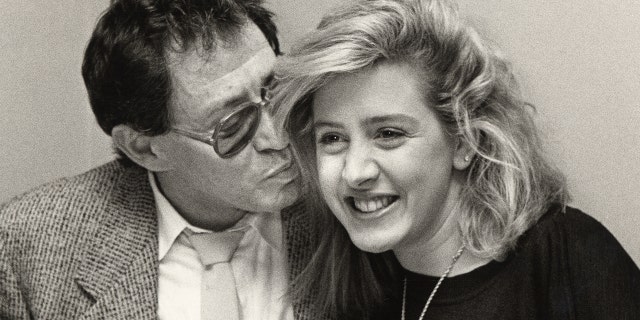 Joely Fisher's upbringing was far from ordinary.
The actress is the daughter of star Connie Stevens and late singer Eddie Fisher. In Malibu, she lived next door to her half-siblings, Carrie and Todd Fisher, and their mother Debbie Reynolds, whom she called "Momma Deb."
"In my memoir, I describe my family as a fishbowl," Fisher recently told Closer Weekly. "We have been watched, scrutinized and judged. But as they watched us swim around, we have perfected our stroke! We were like carny people."
But life wasn't as glamorous as it appeared. The 54-year-old recalled how her mother, 83, worked tirelessly to support her family.
"We would go on the road with her," Fisher explained. "It was a survival thing. It wasn't all first-class and limos. She was a single mother working to support the family… I knew that this was my life from the very start."
"I remember when I was young and I had my first screen test," Fisher continued. "I didn't get the role, and I was just hysterical. And she was like, 'It's a job. It wasn't your role. It was somebody else's role. And it doesn't validate who you are as a person.'