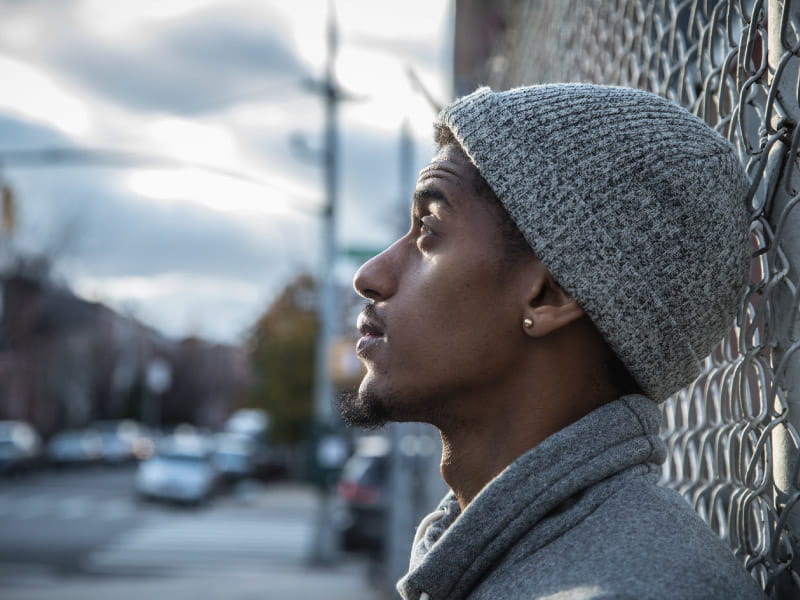 Black people who spent their early adult years in racially segregated neighborhoods were twice as likely to develop coronary artery calcium – a predictor of heart disease – as those who lived in less segregated neighborhoods, new research shows.
The heart health benefits of living in a more integrated neighborhood persisted among Black adults as they aged, even if they later moved to more segregated neighborhoods in midlife, according to the study published Wednesday in the American Heart Association journal Circulation: Cardiovascular Quality and Outcomes.
The findings suggest "where you live from ages 18 to 30 has a stronger impact on cardiovascular health than where you live later in life," said senior study author Kiarri Kershaw, an epidemiologist and associate professor of preventive medicine at the Feinberg School of Medicine at Northwestern University in Chicago.
Residential segregation – the physical separation of people of different races into separate housing areas – was fueled by forms of structural racism such as discriminatory housing and lending practices. A growing body of research links structural racism and residential segregation to health disparities. One such disparity is that Black adults in the U.S. are 30% more likely to die from heart disease than their white counterparts, according to the federal Office of Minority Health.