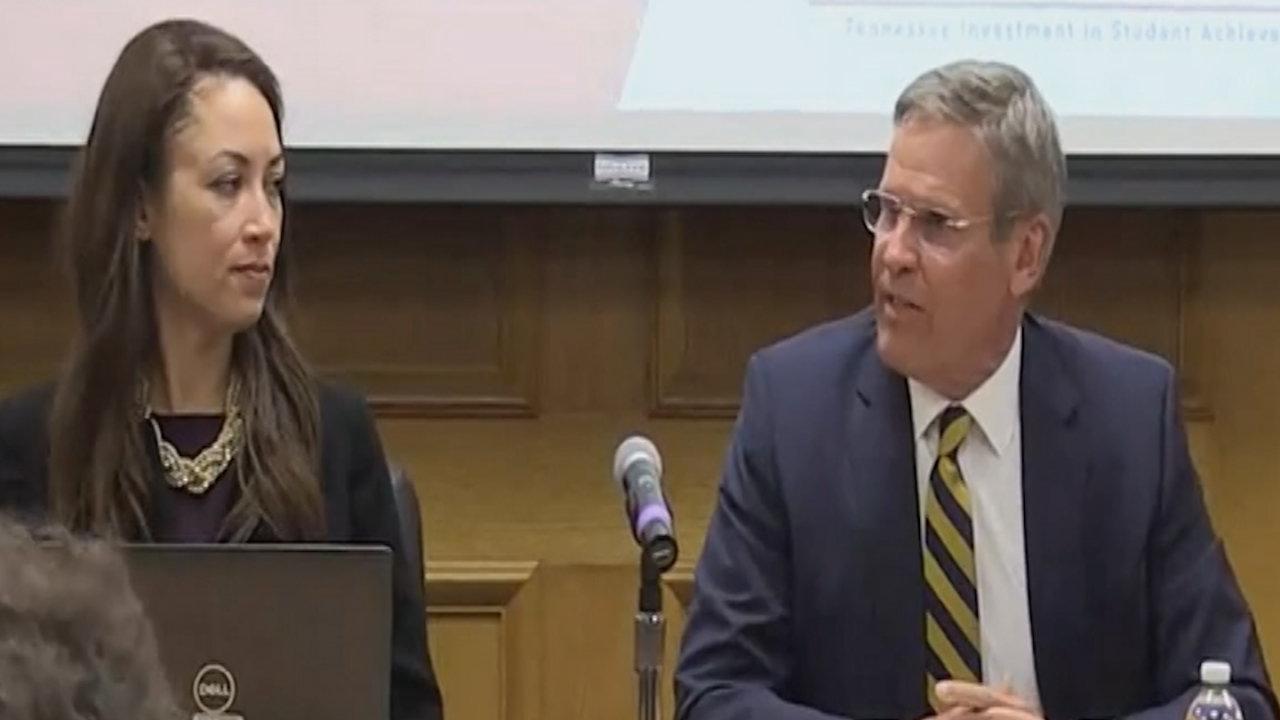 Tennessee Governor Bill Lee and Commissioner Penny Schwinn revealed a new plan today that could change the way school systems across the state are funded.
The "Tennessee Investment in Student Achievement Act" if approved would provide an estimated $9 billion to go to education funding in the state.
Local school district leaders were listening intently today as the plan and more funding for schools was unveiled. Johnson City Schools leaders said the new formula, when it goes into effect in the 2023-24 school year, looks likely to add about 6% to the state-funded portion of their budget — about $4 million.
Bristol Tennessee City Schools Director of Schools Dr. Annette Tudor, was on a funding review committee that provided input on the plan.
"We can't move forward in the state of Tennessee unless we're willing to invest more dollars, and I heard that commitment today, and I think that will catapult us further," Dr. Tudor said.
Local school system leaders are in the process of meeting with state officials to discuss the funding and review a sample of what that would look like for their specific district.
"Ultimately, it's focused on students, where it should be," Washington County TN Director of Schools Jerry Boyd said. "Right now, I know superintendents and district leaders and school board and all educators see the summary, and I look forward to seeing more detail behind the summary as well."