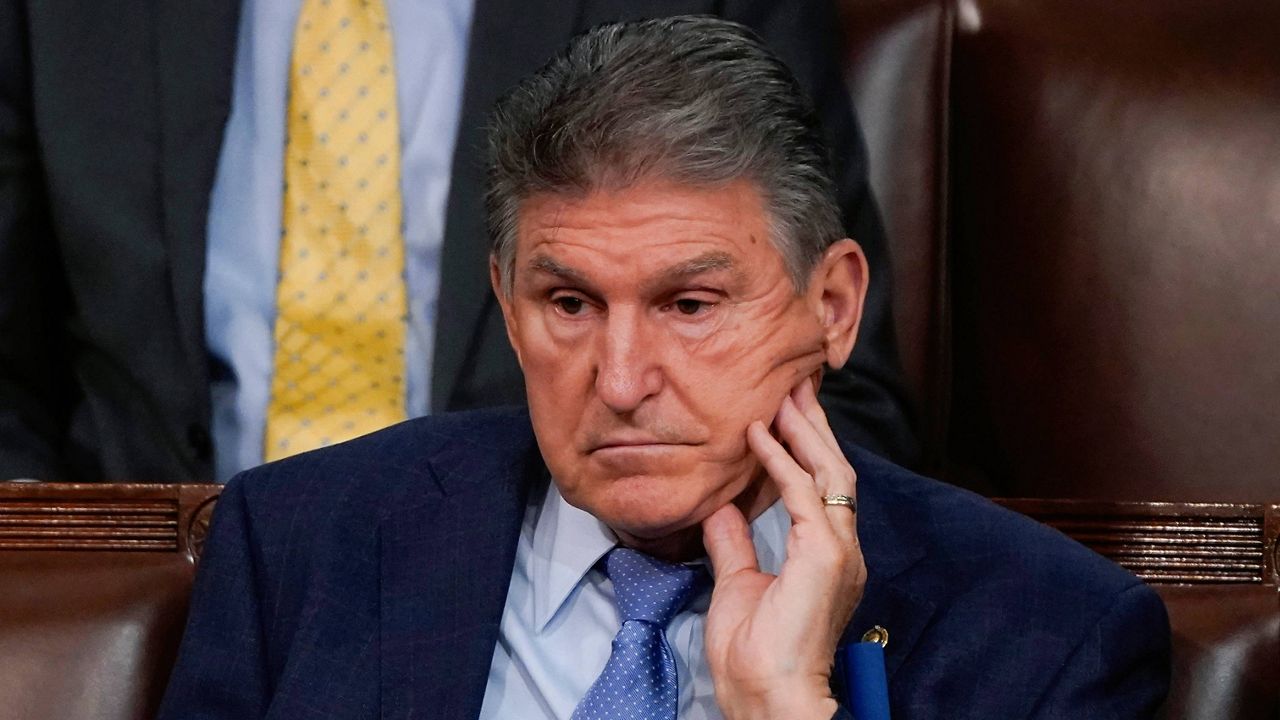 Manchin, a centrist Democrat from West Virginia, sank the $1.9 trillion Build Back Better bill when he said in December he could not support it. With the Senate being split evenly and no Republicans backing the legislation, Manchin's vote was critical.
Since then, Biden has continued to publicly call on Congress to pass the package — or at least some form of it — although Manchin said he and the White House have had no formal talks on the matter for months.
Manchin expressed concerns about the cost of the stalled bill, the possibility that it might worsen inflation, the targeted speed of the transition to clean energy and a larger child tax credit that did not include a work requirement.
During his State of the Union address Tuesday night, Biden touted many of the key proposals that were in the Build Back Better plan, including limiting child care costs, lowering prescription drug costs, renewing the expanded child tax credit and offering environmentally minded tax incentives. He, however, never said the phrase "Build Back Better."