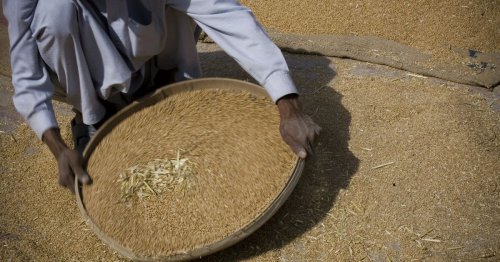 Heading into the holidays, it's hard to ignore the price of gas at the pumps and the cost of food at the grocery store.
The current economy and the ongoing pandemic means the Maryland Food Bank is fighting both hunger and inflation in an effort to reach as many Marylanders as possible.
"It's not a holiday if you're hungry," said Carmen Del Guercio, President, and CEO of the Maryland Food Bank.
Del Guercio says the Maryland Food Bank is seeing higher prices for the items it needs to continue its mission.
"We're seeing it in produce, we're seeing it in dry goods, and we're seeing it in meats and those types of proteins," he said. "It's really every category."
The team at the Maryland Food Bank began its planning for the holiday season back in the spring.
According to Del Guercio, the organization has the buying power and warehouse space to make decisions months in advance.