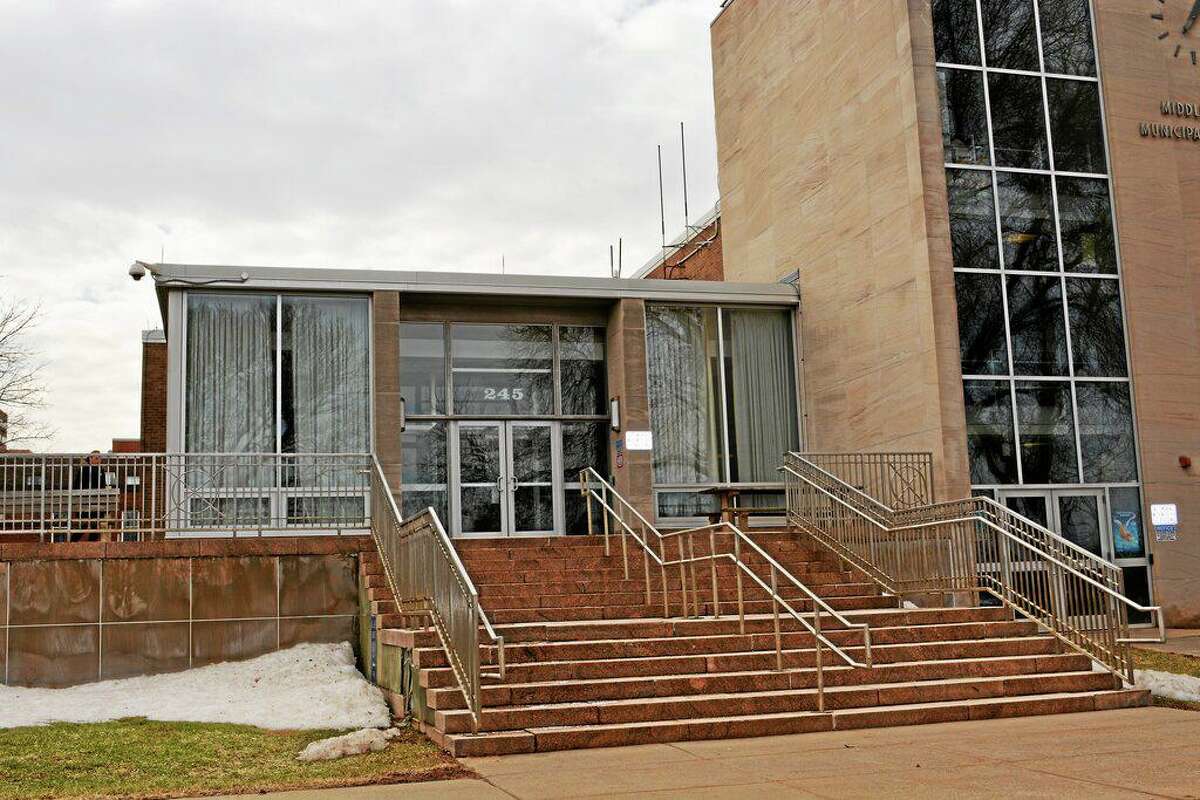 Despite inflation, supply-chain issues and new requirements for police, city leaders are still hoping to keep the tax rate flat as the budget process continues.
The process to finalize the city's 2022-23 fiscal package is well underway. Mayor Ben Florsheim and finance officials have been meeting with department heads over the past few weeks to determine what should take priority when it comes to spending.
"We're more than halfway through these departmental meetings," Florsheim said. "Every single department has needs."
He asked directors to keep their spending flat, and to outline the most important requests.
So far, Florsheim said he is "cautiously optimistic" that the city will be able to avoid a tax increase, as happened last year, but a lot of that depends on the state's yet-to-be finalized budget.
He's expecting additional state funding through a reworked distribution formula of the Payment in Lieu of Taxes program. This provides compensation for municipalities that miss out on property taxes from tax-exempt entities, such as colleges and hospitals.
"It means more revenue coming in, which is a good thing," the mayor said.
He said there are plenty of other reasons to be optimistic about the city's budget. "Middletown has a great team, and we still have a AAA bond rating, so we're in good shape," Florsheim said.