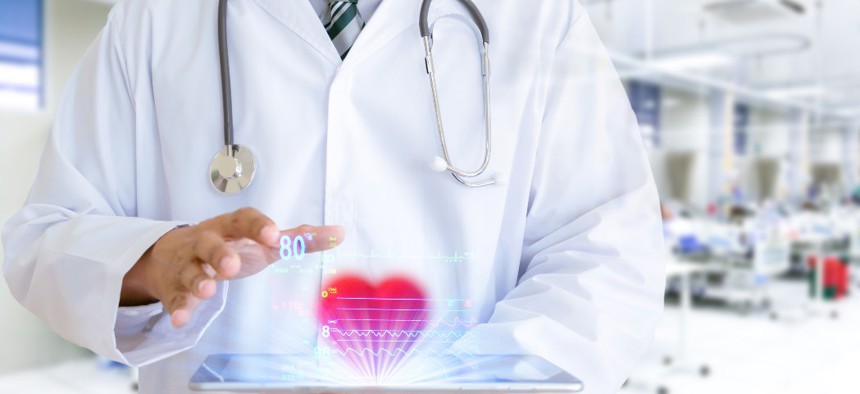 Alongside the myriad health care disparities between Native Americans and other populations in the U.S., data availability and access, including data on COVID-19 infections and cases, is lacking among some tribal communities.
This discrepancy is outlined in a new study from the Government Accountability Office, which analyzed relevant documentation gathered from 12 tribal epidemiology centers, or TECs. These documents included funding notices, program goals and health data access to institutions like the Centers for Disease Control and Prevention, Indian Health Service and state health departments.
GAO officials also interviewed officials within these public organizations, particularly offices that service Native American agencies and organizations. Respondents from at least four TECs reported having trouble receiving patient health data from the IHS, primarily due to federal and state rules and regulations around sharing and maintaining patient information.
"While the presence of data sharing systems and agreements has facilitated TECs' access to data, TECs have been unable to access data in some cases where such systems and agreements have not been established or do not meet the needs of the TECs," the report reads.