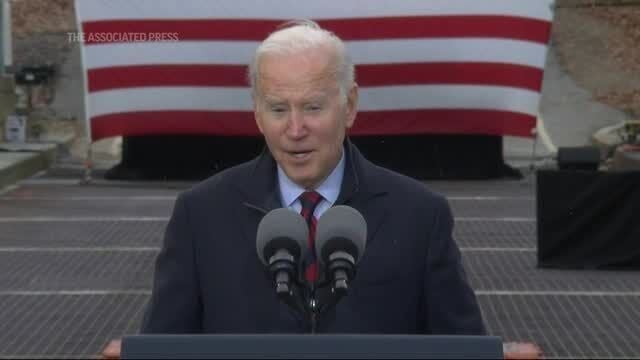 Native American health care leaders in Tulsa were at the forefront of those honored Tuesday night at the Dream Keepers Award ceremony. After Saturday's renaming and dedication of Dream Keepers Park at 18th Street and Boulder Avenue, the Greater Tulsa Area Indian Affairs Commission celebrated Native American leaders in the 24th annual ceremony for the differences they've made in Tulsa's Native communities.
"All these award winners have dedicated their lives to work to make a difference in Native communities," said Commissioner Matt Roberts, who led the ceremony. "This is a way for us as a commission to say thank you." Three women who work for the Indian Health Care Resource Center of Tulsa were among the award winners.
Carmelita Skeeter, a Citizen Potawatomi Nation tribal member, took home the Kenneth Anquoe Lifetime Achievement Award for her service as CEO of the facility.
When accepting the award, Skeeter said her service there began in 1976 with a health needs assessment of urban Indigenous populations. When the survey showed those communities' needs were not being met, Skeeter helped found the resource center, which now serves almost 12,000 Native people per year. She became its CEO in 1989.