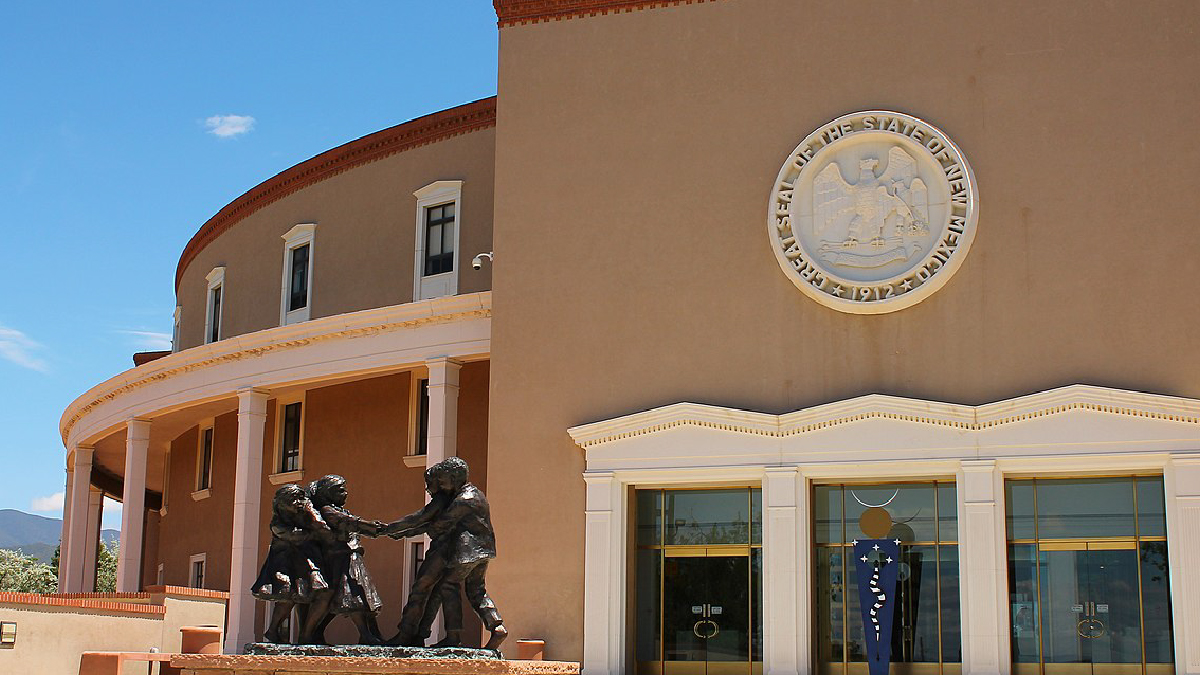 State legislative sessions are in full swing and the drive to cut taxes has not been more ubiquitous in recent memory.
Whether it's a genuine response to the pandemic, a need to ease inflation concerns, or just an opportunistic chance to cut taxes for the already wealthy, temporary revenue surpluses have many state leaders considering a number of ways to cut taxes.
New Mexico stands in stark contrast to the many examples of poorly targeted tax-cut proposals currently being considered around the country, including Idaho's newly enacted $600 million tax cut, Iowa's hastily approved switch to a 3.9 percent flat tax, and the misguided attempts to phase out the income tax in Kentucky and Mississippi.
These options are short-sighted and will do little to grow state economies or address the glaring need to strengthen communities during these uncertain times.
Lawmakers in the Land of Enchantment added to the progress made in 2021 and passed a tax compromise that not only navigated through a mix of competing goals and election year pressures.