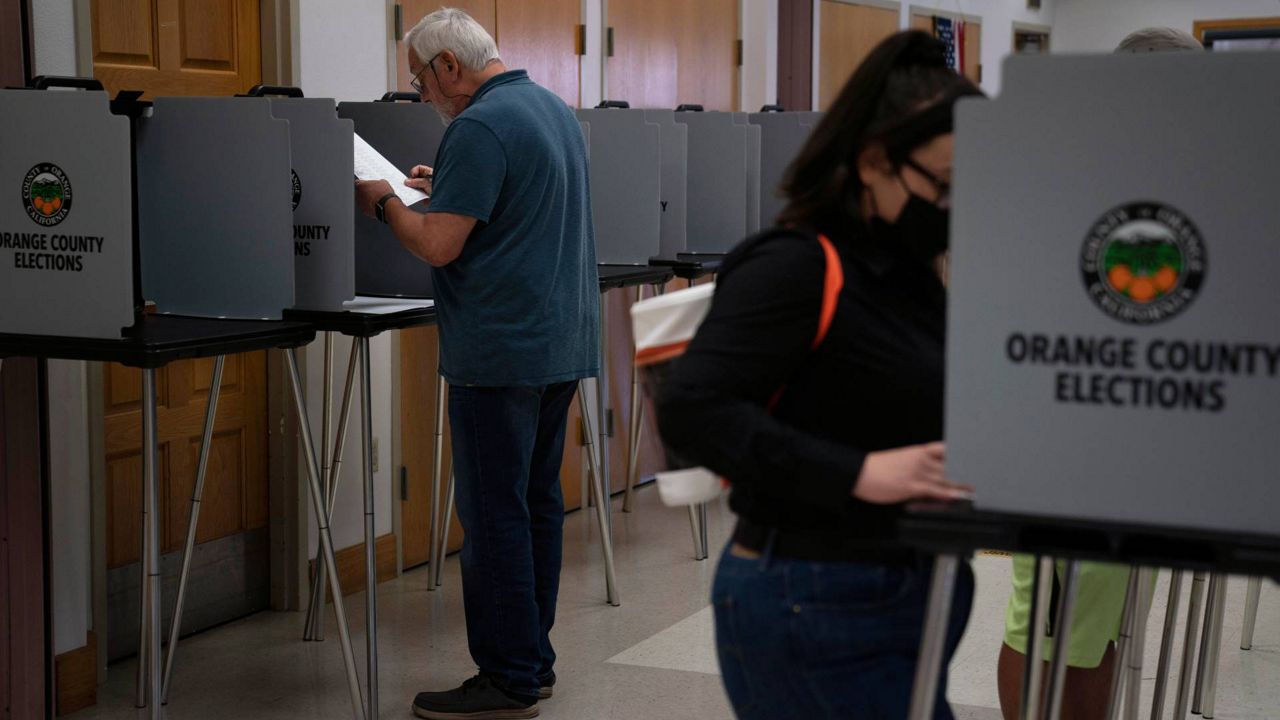 Demographic changes alongside a dramatic, continuous drop in population have shifted the political landscape in California politics.
Garden variety district changes, along with important district shifts in Rep. Katie Porter's 45 congressional district and Devin Nunes' departure from politics, have thrown a wrench into the 2022 midterms.
Changes were expected, as was the relatively late arrival of a complete roster of candidates. As districts — and the power each party holds in them — come into focus, candidates will continue to trickle in.
But a change in districts, leading Nunes to retire, has also led Porter to seek reelection in a newly drawn district that still contains her hometown of Irvine.
"It's not obvious the more coastal Democrats will be interested in the economic justice arguments she's made as a protege of Elizabeth Warren," said Tony Smith, a political science professor at the University of Irvine, California.
The county will also lose another district as Alan Lowenthal's, D-Calif., district containing Long Beach moves north.