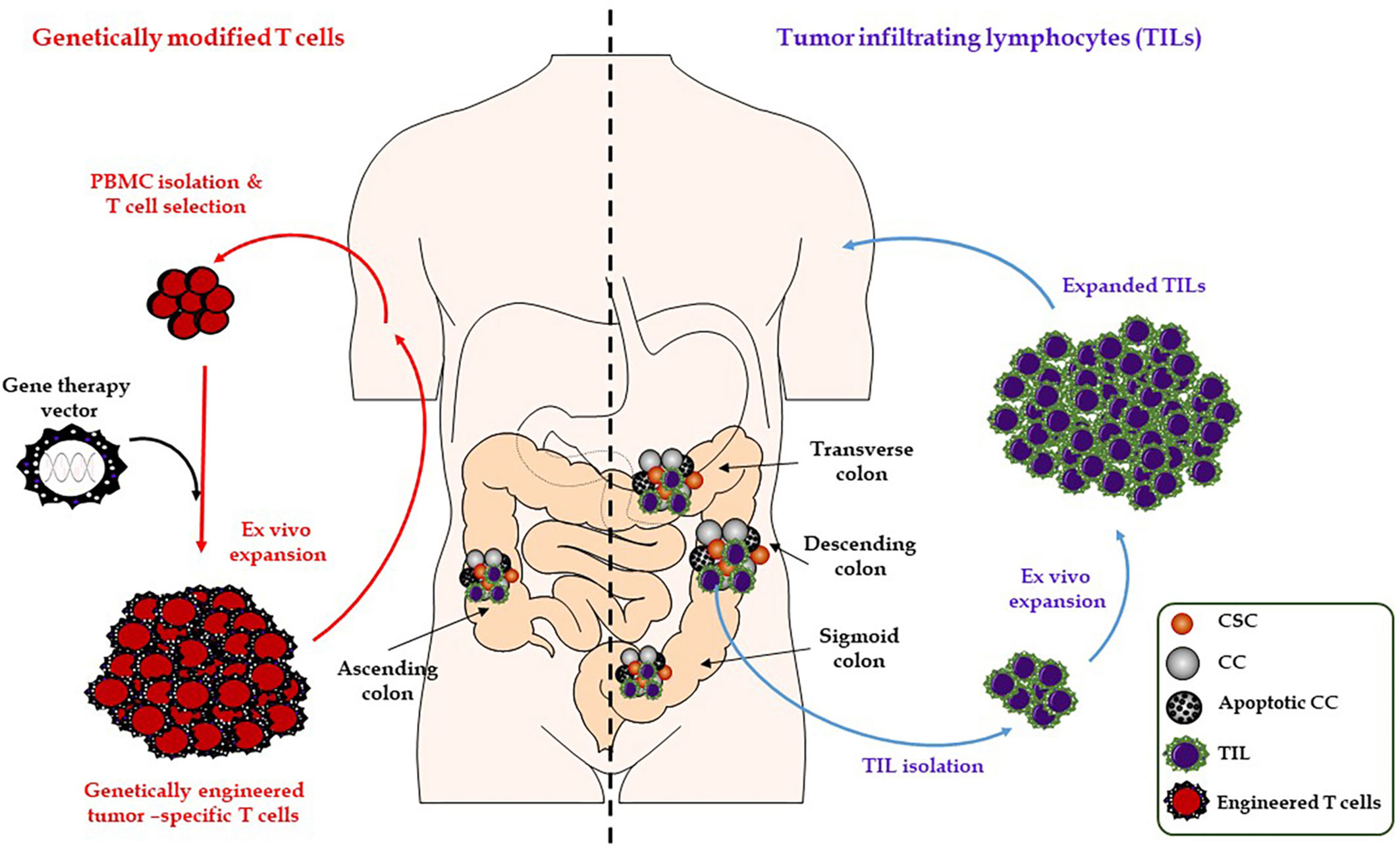 As described in the March 7 issue of Nature Communications, investigators used a two-drug combination to achieve chemotherapy's goal: to make cancer cells self-destruct via the biological process known as apoptosis, often referred to as programmed cell death.
The treatment worked againsthumancancer cell lines that resisted apoptosis despite exposure to different types of chemotherapy, and also against apoptosis-resistant human tumors implanted in mice (i.e., xenograft mouse models).
"Targeted therapies that home in on specific genetic vulnerabilities of cancers have vastly improved treatment in recent years, but not everyone has benefited," said Evripidis Gavathiotis, Ph.D., professor of biochemistry and of medicine at Einstein, co-leader of the Cancer Therapeutics Program at the NCI-designated Albert Einstein Cancer Center, and corresponding author on the paper.
"We need new, broadly active therapies that can attack a range of cancers while causing fewer side effects than current treatments, and we hope our new therapeutic strategy will prove to be a viable option."