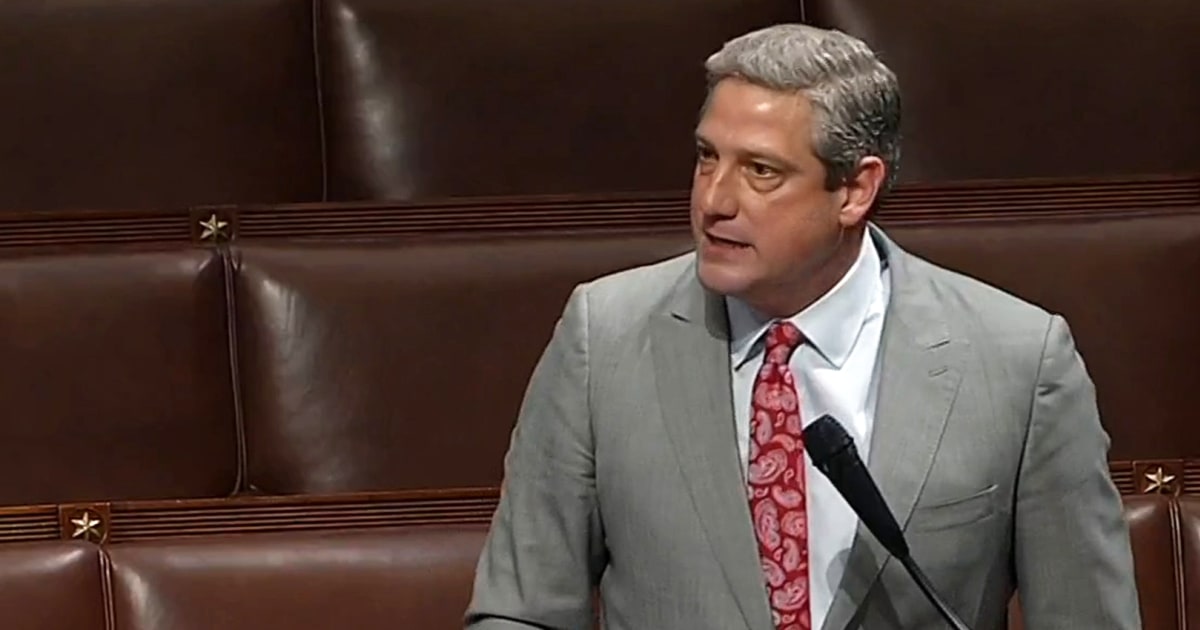 Rep. Tim Ryan, D-Ohio, laced into House Republicans during a debate before the passage of a bill to create an independent 9/11-style commission to investigate the deadly Jan. 6 riot at the U.S. Capitol.
"I want to thank the gentleman from New York and the other Republicans who are supporting this and thank them for their bipartisanship," Ryan said, referring to the 35 GOP House members who supported the measure. He said of the rest "of our friends on the other side of the aisle, holy cow. Incoherence. No idea what you're talking about."
Ryan compared the opposition to the bill, which passed 252-175 on Wednesday, to the Republican-led investigation into the 2012 terrorist attack on a U.S. diplomatic compound in Benghazi, Libya, which left four Americans dead; critics largely said it was a political move against Hillary Clinton. The investigation concluded in 2016, costing about $7 million, and it did not suggest that Clinton was personally responsible for or could have prevented the attack when she was secretary of state.