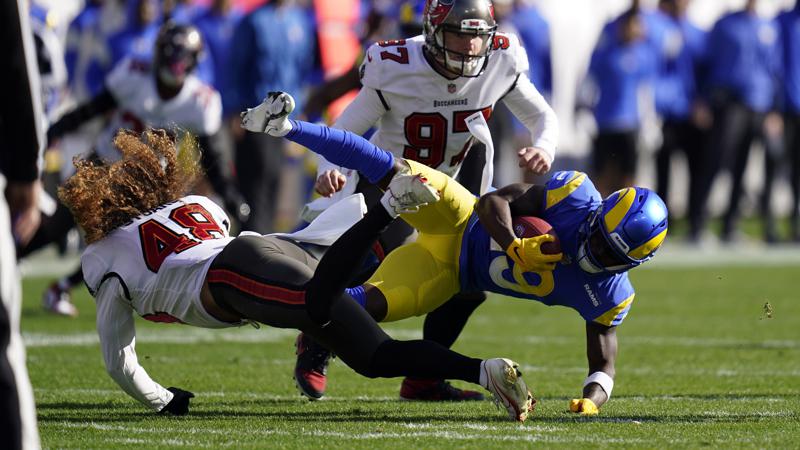 Trent Taylor missed the Super Bowl in Miami with San Francisco because of a foot injury that cost him the entire 2019 season.
The wide receiver has a rare second chance with Cincinnati two years later.
And yes, it means so very much.
"It's a huge deal for me personally because you know guys in this league … guys will play 12, 15 years and never get an opportunity to go to the Super Bowl," Taylor said. "So once I missed that first opportunity, I didn't know if it would ever come back."
Taylor says being in this game might not really hit him until the Bengals land in Los Angeles on Tuesday. The 5-foot-8 Taylor was a fifth-round pick out of Louisiana Tech in 2017 and played 41 games with the Niners.
Cincinnati signed Taylor to the practice squad in September, and he played in four games during the regular season. Taylor has handled punt returns in each playoff game — the first three of his career — and knows he'll be playing in this Super Bowl.