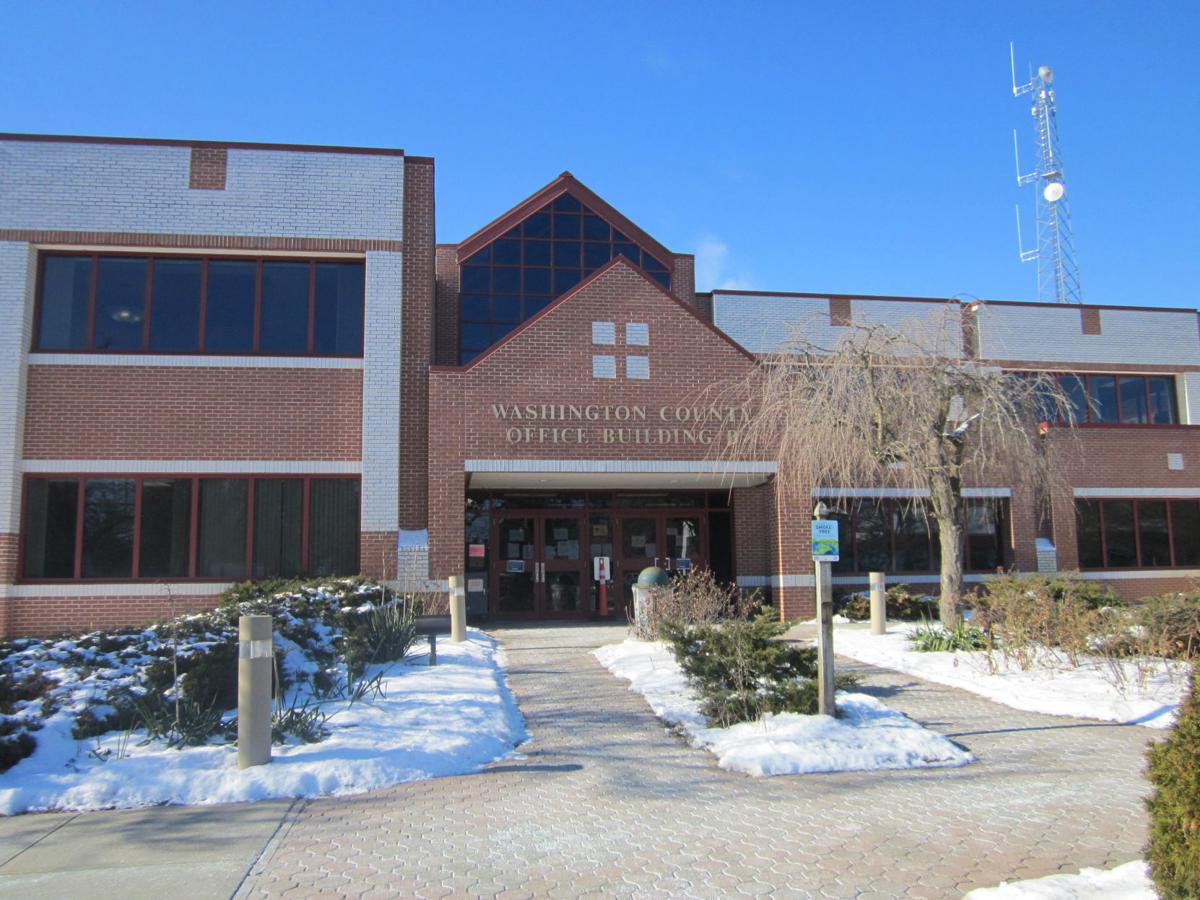 Washington County closed 2021 with a fund balance of a little over $26 million, thanks in part to sales tax revenue that came in $5 million more than budgeted, county Treasurer Al Nolette told the county Board of Supervisors Finance Committee on Thursday.
Nolette said he expects the state's first deposit of sales tax income for 2022 to be $424,000 more than what the county received at the same time last year.
"My best guess is that we'll continue to see growth in the first and second quarter," Nolette said. Beyond that, he didn't want to predict.
Sales tax and other expected revenues should add $6 million to the fund balance, Nolette said. That doesn't include any federal American Rescue Plan Act funds. The county's expenses were also lower because "there were some things we couldn't do" in 2021.
Jackson Supervisor Jay Skellie asked whether a proposed rollback of federal gasoline taxes would affect sales tax revenues. Nolette said it wouldn't because the county tax only applies to the price of the gas itself, not the state and federal taxes on the fuel.