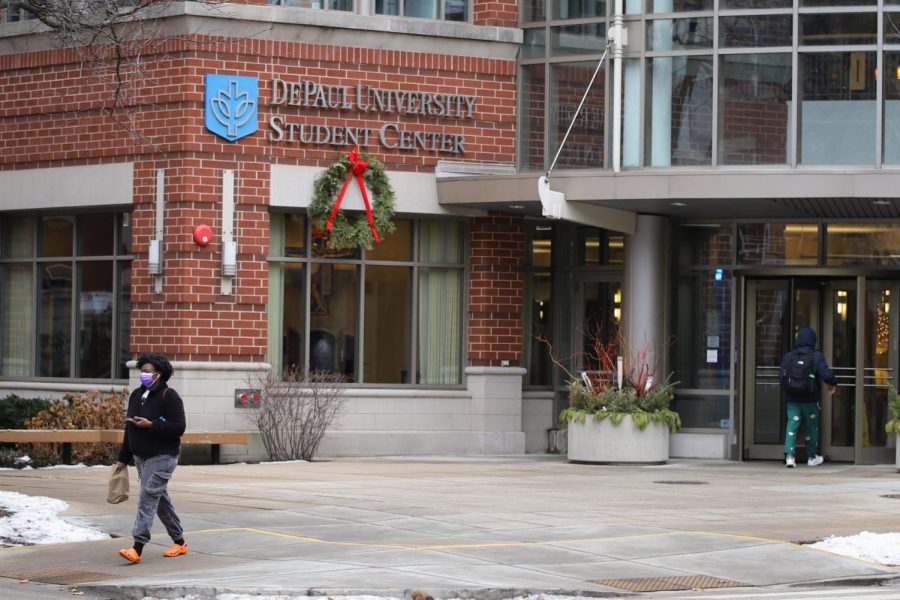 DePaul's Student Government Association (SGA) met this past Thursday to discuss a Mental Health ad hoc committee, Public Safety townhall and to motion to be involved more in mask mandate decisions.
Riley Reed, senator for LGBTQ+ students introduced a Mental Health ad hoc committee.
"We want to hold the university more accountable for a lot of the actions they have not been taking on mental health care at the school," Reed said.
The University Counseling Services (UCS) increased their staff for the winter quarter, adding four more part time staff to the center.. UCS is currently interviewing six more candidates to work for the center, according to previous DePaulia reporting.
SGA is upset with the actions of the administration after not being included in the discussion to lift the university mask mandate.
"We all were very frustrated with how they handled the mask situation," Vice President Kevin Holechko said.