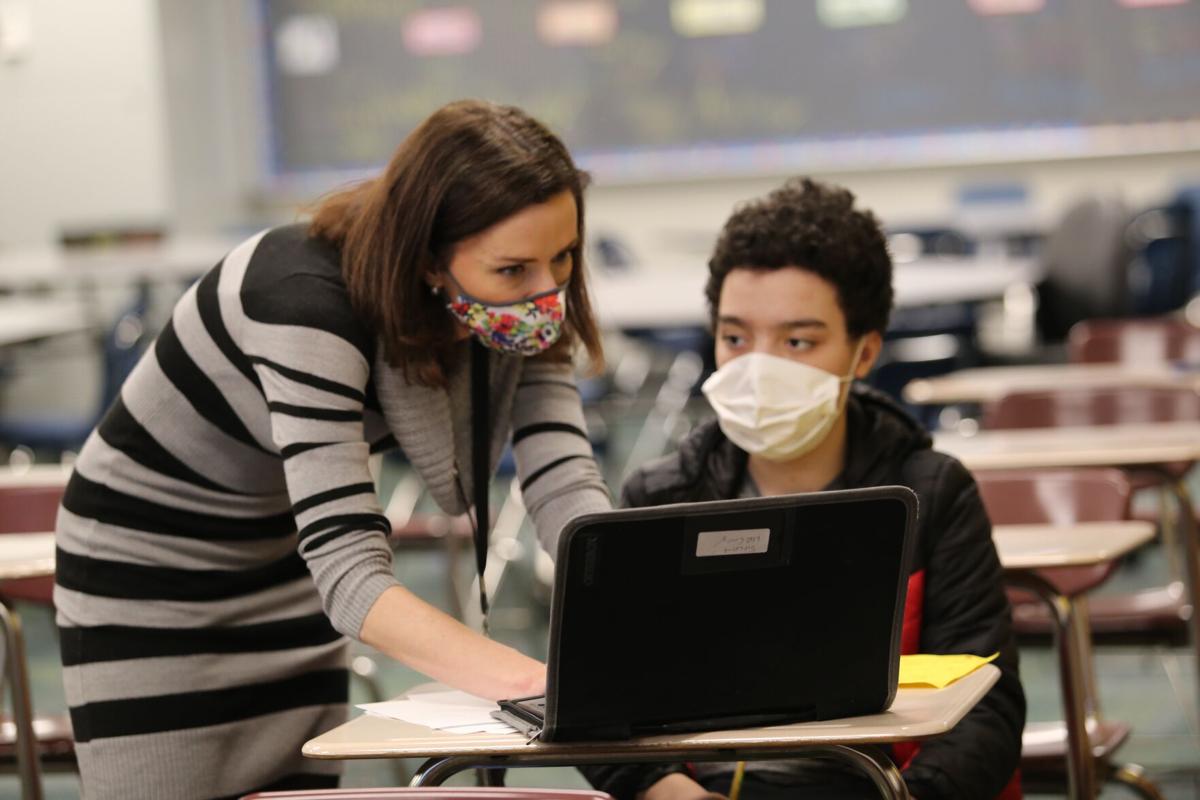 Southern Indiana school districts have used federal COVID-19 relief on programs such as intervention programs, professional development for teachers and social-emotional learning.
Between the three rounds of Elementary and Secondary School Emergency Relief (ESSER) funding, Indiana has received a combined $2.8 billion. In the third and largest round of ESSER funding from the American Rescue Plan, school districts in Clark and Floyd counties were allocated a combined $36 million.
In each district, the ESSER funding has supported a number of efforts aimed at helping schools with challenges related to the pandemic. Bringing in additional teachers and staff has been a major emphasis, as well as the growth of services such as mental health.
The third round of funding can be used to reimburse expenses through September of 2024, and at least 20% of the funding must be used to address learning loss.
Of total ESSER funding, New Albany-Floyd County Consolidated School Corp. was allocated $1.7 million for the first round, $7 million for the second and $16 million for the third.
In NAFCS, the first round of funding was mainly used to provide devices for all students so they had the technology they needed to learn remotely, but the second and third rounds have been focused on areas such as learning loss, according to Tony Duffy, assistant superintendent for elementary education at NAFCS.