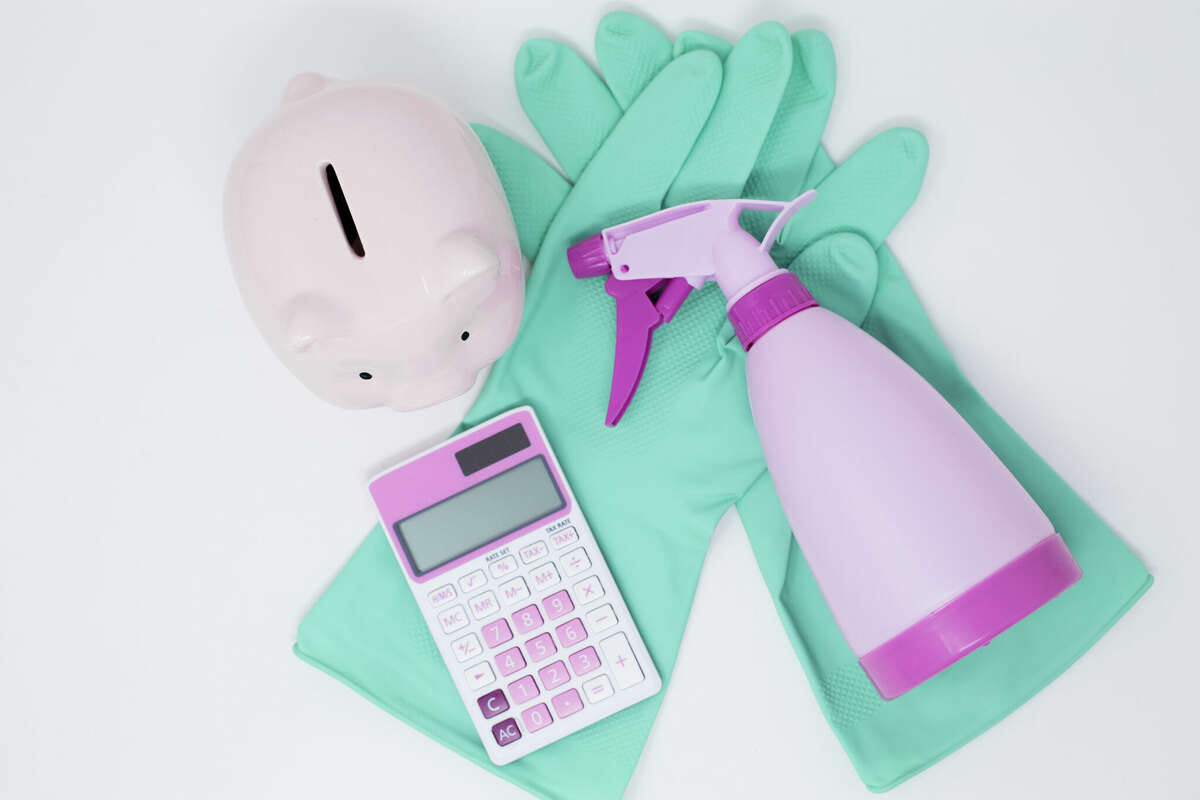 A season of renewal, spring is the time to scour, scrub and remove all messy remnants of a winter confined inside. In addition to purging closets and pantries, it's also a wise time to refresh your budget and clean up your finances.
According to a recent survey conducted by cash-back site TopCashback.com, 49 percent of Americans said that aside from the home, their finances could use some spring cleaning.
Spring is a great time to assess spending habits and devise a plan, said Rebecca Gramuglia, consumer expert with TopCashback.com.
"Starting fresh with your finances can help set the tone for the year. Whether you are creating a summer budget, have a savings goal that you want to hit or anything in between, implementing these steps as early as possible can help set you up for success. And with spring officially hitting our calendars on Sunday, it is the perfect occasion to start as it is still early enough in the year."