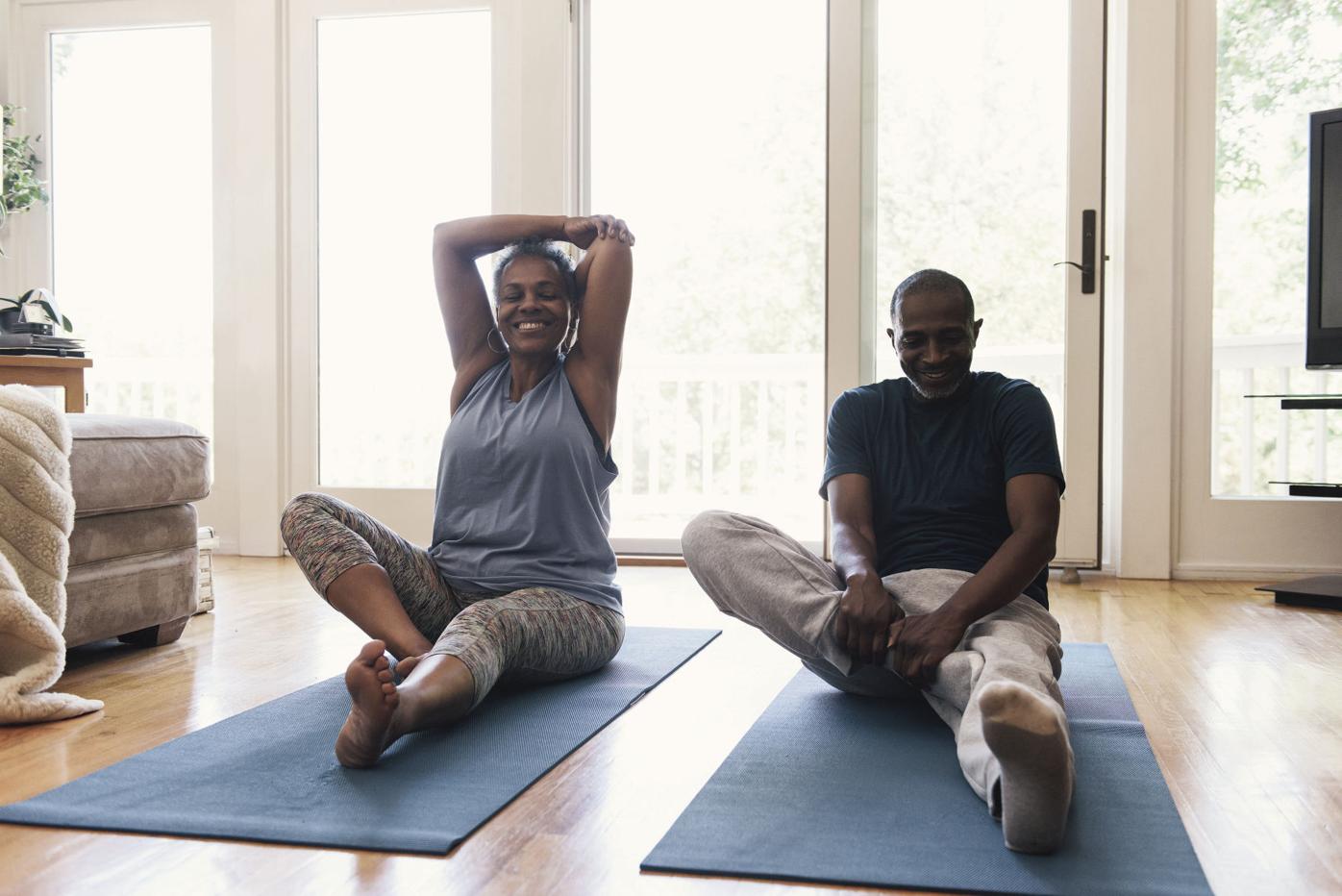 Cholesterol — is a waxy substance created by the liver or consumed from meat, poultry and dairy products — isn't inherently "bad" for you. In fact, your body needs it to build cells and make vitamins and other hormones.
However, too much "bad" LDL cholesterol, or not enough "good" HDL cholesterol, can pose problems.
High cholesterol is one of the major controllable risk factors for heart disease and stroke. Because it typically has no symptoms, you may not know you have high cholesterol until it's already causing problems.
Knowing key health numbers like your blood sugar, blood pressure and cholesterol, and working closely with your doctor to manage them, are keys to preventing heart disease and stroke.
Those who have already experienced a heart attack or stroke or have family history of cardiovascular disease, chronic inflammatory disease or kidney disease may need to have their cholesterol and other risk factors checked more often and may need medication to manage their conditions to prevent another event.