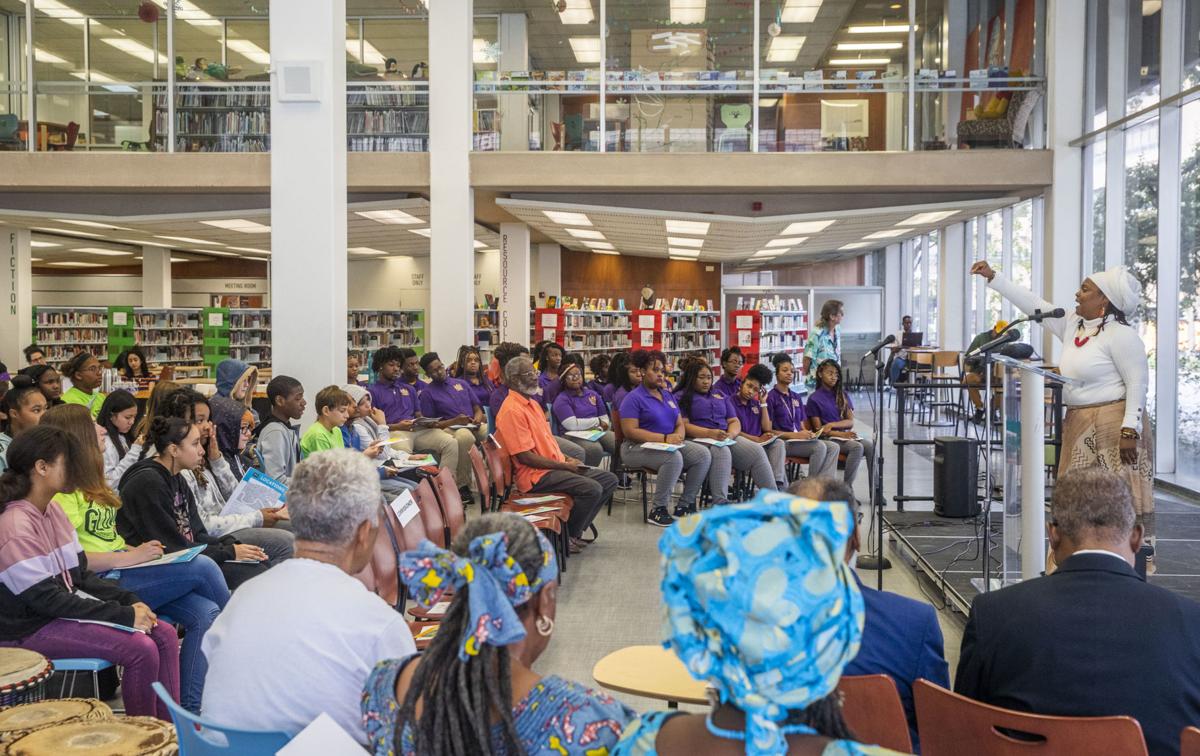 New Orleans voters will decide Saturday whether to renew a tax that largely funds the city's public library system, roughly a year after they rejected a tax plan that would have cut library funding.
The 4-mill tax on Saturday's ballot would provide up to $17 million per year to the library for the next two decades, provided the full amount is levied by the City Council after its approval. If officials only levy 2.58 mills, as the library is recommending, it would provide the library with about $11 million per year.
Library officials say the funds would help them implement a 10-year strategic plan they released in the fall, invest in early-childhood literacy programs, and to provide more programs for teenagers, among other goals.
"The millage renewal accounts for approximately 54 percent of our budget," said Emily Painton, who was named interim head of the New Orleans Public Library in November. "A renewal means that the library would be able to move forward on a path of success."