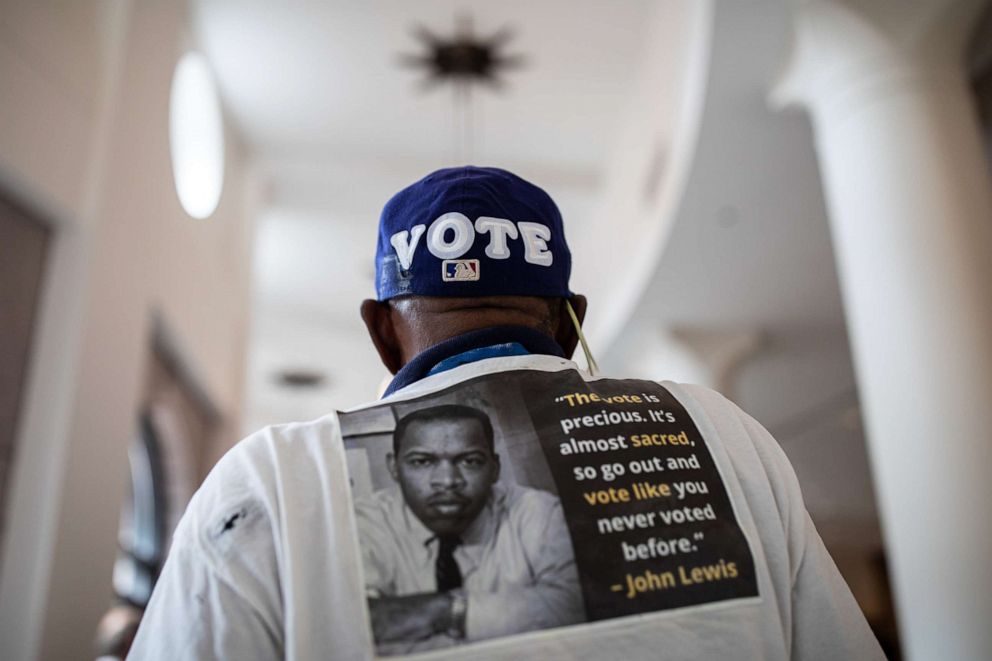 For the second time since May, Texas House Democrats will break quorum in protest against state Republicans' push to revise the election and voting laws in the Lone Star State.
The much-speculated move was officially announced by Democrats Monday afternoon, a day before the Texas House was slated to be back in session to continue working through the items set by Gov. Greg Abbott for the ongoing, 30-day special session agenda.
"Today, Texas House Democrats stand united in our decision to break quorum and refuse to let the Republican-led legislature force through dangerous legislation that would trample on Texans' freedom to vote," a joint statement from several high-profile Texas House Democrats read.
The group of lawmakers — including Texas House Democratic Caucus Chair Chris Turner, Mexican American Legislative Caucus Chair Rafael Anchía, Texas Legislative Black Caucus Chair Nicole Collier, Legislative Study Group Caucus Chair Garnet Coleman and Dean Senfronia Thompson — also announced plans to head to Washington as they break quorum.