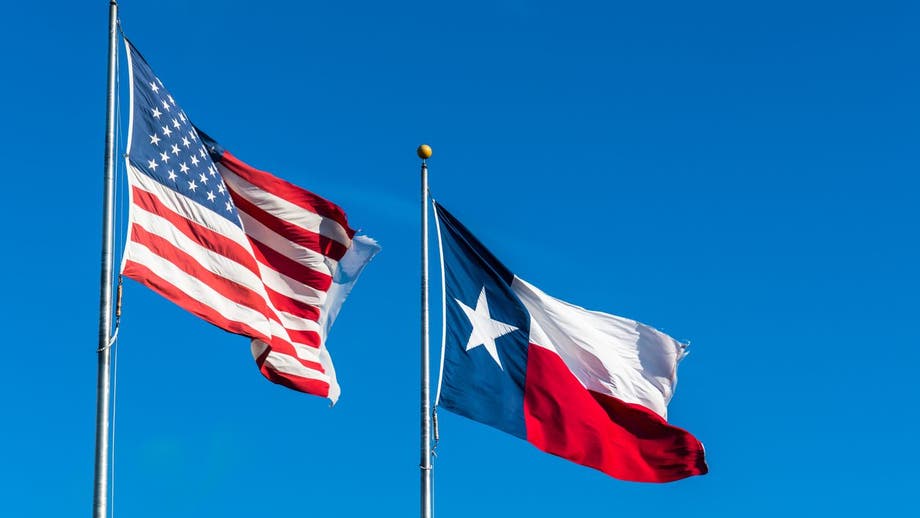 Republicans argue Texas Democrats are costing the state 'hundreds of thousands of dollars' dodging the special session.
Texas House Speaker Dade Phelan on Wednesday called on state Democratic lawmakers to give up their daily stipend of $221 as they hunker down in Washington, D.C. to avoid passing a voting reform bill.
At least 51 of the state's 67 House Democrats boarded a private plane for the nation's capital Monday in an effort to prevent a quorum and deny Republicans the ability to pass a controversial voting bill. Another nine Democratic Senators are believed to have joined the House members in D.C.
"While these Texas Democrats collect taxpayer money as they ride on private jets to meet with the Washington elite, those who remain in the chamber await their return to begin work on providing our retired teachers a 13th check, protecting our foster kids, and providing taxpayer relief," Phelan said in a statement Wednesday.
"Those who are intentionally denying quorum should return their per diem to the State Treasury immediately upon receipt."